Plush Pet Healing Blanket (White) - White Dove Circle!
Oct 20, 2020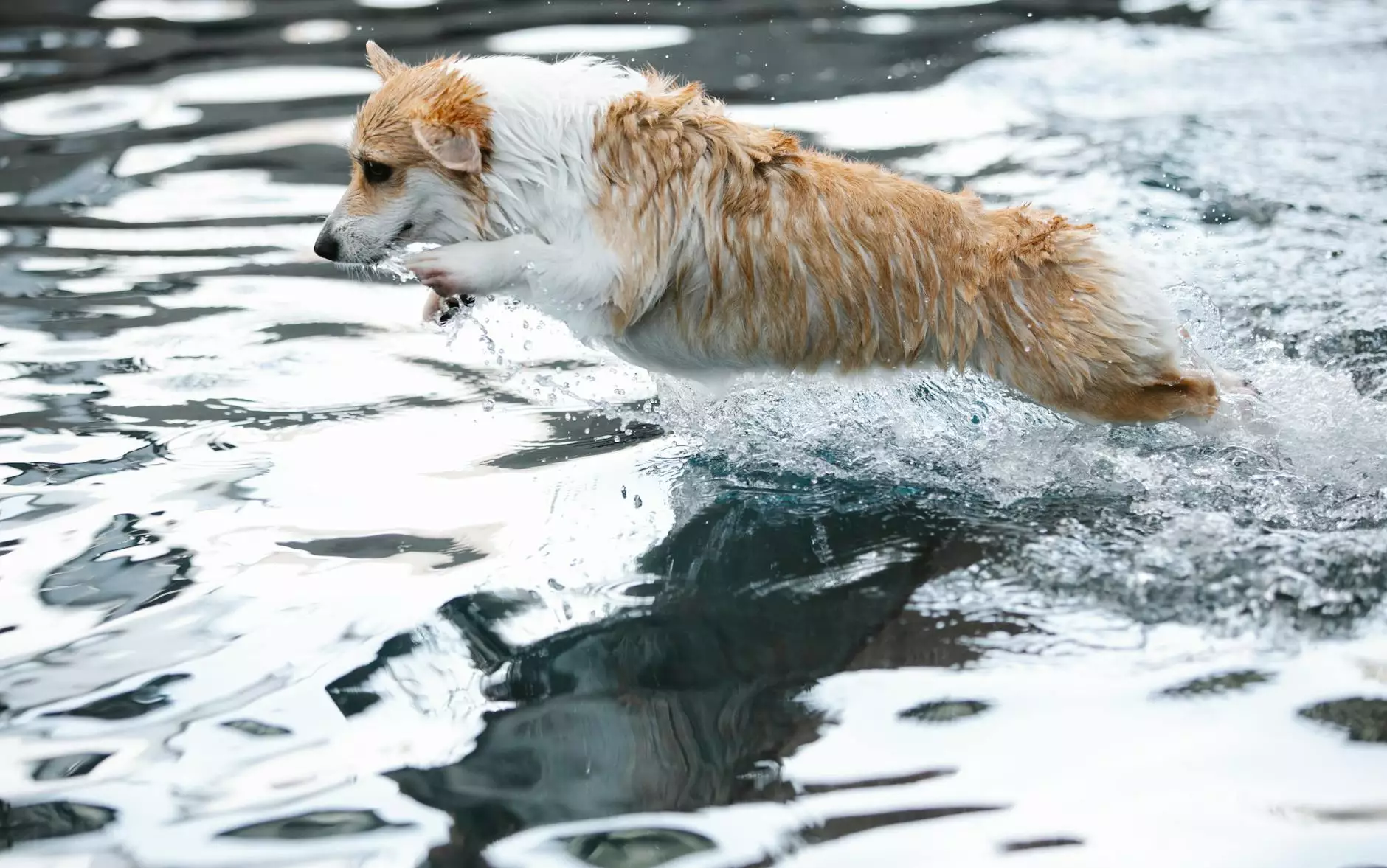 Discover the Healing Power of Reiki for Your Beloved Pets
Welcome to Reiki The Boundless Energy, your trusted source for alternative and natural medicine products. We are excited to introduce the Plush Pet Healing Blanket in White from our White Dove Circle collection. This revolutionary pet accessory is designed to provide a soothing and healing experience for your furry friends.
Healing Benefits of the Plush Pet Healing Blanket (White)
The Plush Pet Healing Blanket in White is specially crafted using high-quality materials and infused with the essence of Reiki energy. Reiki, an ancient Japanese healing technique, works on the principle of channeling universal life force energy to promote physical, emotional, and mental well-being. When used for pets, Reiki can help alleviate anxiety, promote relaxation, and accelerate the natural healing process.
Our pet healing blanket is meticulously designed to offer a comforting and secure environment for your furry companions. The soft and plush fabric provides a gentle touch, creating a cozy retreat for your pets to rest and rejuvenate. The white color represents purity and tranquility, fostering a serene atmosphere for optimal healing.
Key Features of the Plush Pet Healing Blanket:
Reiki-Infused: Each blanket is infused with Reiki energy, enhancing its healing properties.
Soft and Plush: The premium fabric ensures maximum comfort for your pets.
Generous Size: The ample dimensions provide ample space for pets of all sizes.
Easy to Clean: The blanket is machine washable for convenient maintenance.
Versatile: Suitable for use in pet beds, carriers, crates, or simply as a standalone blanket.
How the Plush Pet Healing Blanket Works
When your pets come in contact with the Plush Pet Healing Blanket, the Reiki energy within the fabric creates a subtle yet profound effect on their overall well-being. This powerful energy resonates with your pet's natural energy field, promoting balance and harmony within their body, mind, and spirit.
Whether your pet is recovering from an injury, suffers from anxiety or stress, or simply needs a warm and comforting space to relax, the Plush Pet Healing Blanket is there to provide a sense of security and peace. The soothing vibrations emitted by the blanket help release blocked energy, allowing the natural healing process to unfold.
Enhance the Bond with Your Fur Babies
Our pets are integral members of our families, and it's only natural to want the best for them. The Plush Pet Healing Blanket is not only a luxurious accessory for your furry friends but also an opportunity for you to deepen your bond through shared healing experiences.
Imagine cuddling up with your pet as they bask in the comforting warmth and gentle energy of the blanket. The tranquil ambiance created by the healing blanket fosters a deep sense of connection, allowing you to exchange love, compassion, and positive energy with your beloved companion.
Order Your Plush Pet Healing Blanket Today
Experience the transformative power of Reiki for your pets with our Plush Pet Healing Blanket in White. Treat your furry friends to the best of alternative and natural medicine, and watch them thrive in a state of well-being.
Place your order today through our online store and enjoy speedy delivery right to your doorstep. Provide your pets with the gift of healing and comfort from Reiki The Boundless Energy. Order now and embark on a journey of rejuvenation and harmony for your precious companions!