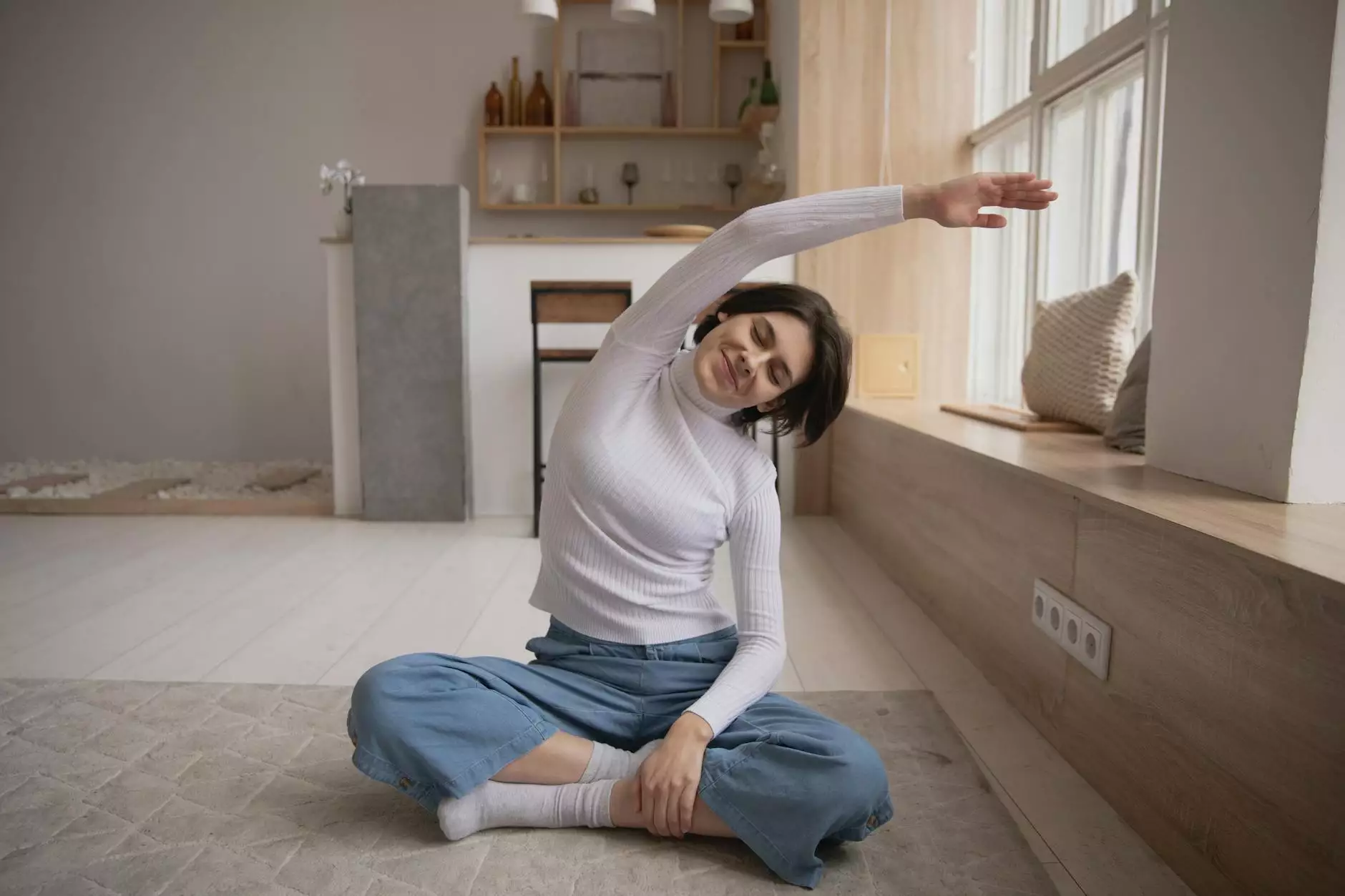 Introduction
Welcome to Reiki The Boundless Energy, your trusted source of information in the realm of alternative and natural medicine specifically focusing on the ancient Japanese healing technique known as Reiki. In this article, we delve into the intricate understanding of distinguishing between your ego, logic, and spirit for a more balanced and spiritually aligned life.
Understanding the Ego
The ego represents the aspect of ourselves that operates from a sense of separation, self-centeredness, and fear. It is characterized by a strong identification with the physical body and material world. The ego tends to prioritize personal desires, achievement, and protection of the self. It often leads to judgment, comparison, and attachment to outcomes.
Recognizing Ego Patterns
Identifying ego patterns can be a transformational step towards self-awareness and growth. By keenly observing your thoughts, emotions, and behaviors, you can start recognizing ego-driven responses. Negative self-talk, defensiveness, and a constant need for validation are common signs of the ego's influence.
Engaging with Logic
Logic represents the rational and analytical faculties of the mind. It is based on facts, evidence, and linear thinking. While the ego often tries to control and manipulate, logic offers a more objective perspective. It aims to understand situations through reason and deduction, making decisions based on measured and logical analysis.
Applying Logic in Everyday Life
Logic serves as a powerful tool for decision-making, problem-solving, and critical thinking. By honing your logical thinking abilities, you can enhance your ability to navigate through challenges, set clear goals, and evaluate different options with a higher level of clarity and objectivity.
The Power of the Spirit
Our spirit represents the essence of who we are beyond the physical realm. It encompasses our intuition, higher consciousness, and connection to the divine or universal energy. Recognizing and connecting with our spirit allows us to tap into a deeper wisdom, find inner peace, and live in alignment with our true purpose.
Developing Spiritual Awareness
Cultivating spiritual awareness is a personal journey that often involves practices such as meditation, mindfulness, and energy healing modalities like Reiki. These practices can help quiet the noise of the ego and logic, allowing the spirit to emerge and guide us towards a more authentic and fulfilling life.
Harnessing the Power of Reiki in Spiritual Exploration
Reiki, the ancient Japanese healing technique, serves as a powerful catalyst in the journey of self-discovery, balancing ego, logic, and spirit. By channeling the universal life force energy, Reiki practitioners attain a state of deep relaxation, healing, and spiritual connection, enabling them to listen to their innermost selves and receive intuitive guidance.
Reiki for Harmony and Balance
Through Reiki, individuals can harmonize their ego, logic, and spirit, aligning all aspects of their being for a more harmonious and balanced existence. Reiki healing sessions help release energy blockages, reduce stress, and promote overall well-being, facilitating an integrative experience of mind, body, and spirit.
Conclusion
As you embark on your spiritual journey, remember that recognizing and understanding the differences between your ego, logic, and spirit is a lifelong process. By deepening your awareness and practicing modalities such as Reiki, you can cultivate a harmonious connection between these aspects, leading to a more fulfilling and spiritually enriched life.