Smudge Kit — White Dove Circle of Light & Love
Jan 20, 2019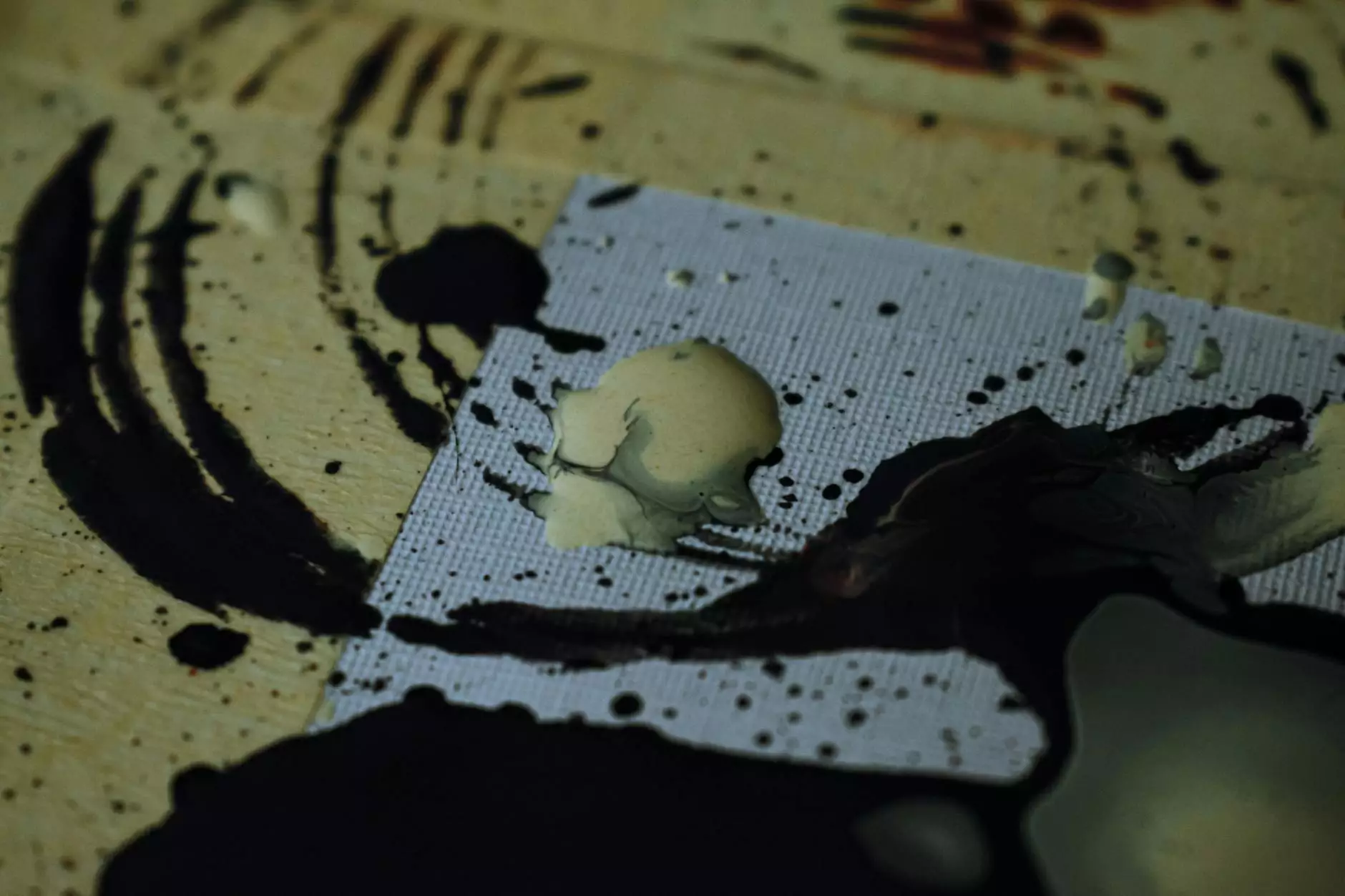 About Our Smudge Kit
At Reiki The Boundless Energy, we are proud to offer our customers the finest quality Smudge Kits designed to cleanse and purify your living space, office, or any other environment. Smudging is an ancient practice that can help remove negative energies and bring about a sense of peace and positive energy. Our Smudge Kit, named 'White Dove Circle of Light & Love', is carefully curated with the intention of providing you with a powerful tool for spiritual and energetic purification.
The Importance of Smudging
Smudging has been a significant practice in various cultures around the world for centuries. It involves burning sacred herbs, typically White Sage, Palo Santo, or Cedar, and using the smoke to cleanse and purify the energies surrounding you. The ritual of smudging helps clear away negative energy, stagnant emotions, and create an environment that is conducive to healing, meditation, and spiritual growth.
Features of our Smudge Kit
Our Smudge Kit is meticulously crafted to include everything you need for a profound smudging experience. Each kit contains:
White Sage Bundles: Handpicked and bundled with care, our White Sage is ethically sourced and known for its potent cleansing properties.
Palo Santo Sticks: Harvested sustainably from sacred Palo Santo trees, these sticks emit a fragrant, uplifting aroma as they burn, creating a serene atmosphere.
Abalone Shell: Our smudge kit includes an exquisite Abalone Shell to hold the burning herbs during the smudging process. The shell is not only visually beautiful but also has energetic properties that enhance the sacred experience.
Turkey Feather: A natural turkey feather allows you to control the direction and intensity of the smoke while smudging. The feather represents the connection between Heaven and Earth.
How to Use the Smudge Kit
Using our Smudge Kit is a simple and powerful way to purify your space. Follow these steps to effectively smudge your surroundings:
Prepare: Find a quiet space and ensure you have all the components of the smudge kit ready.
Set Your Intention: Before you begin, set an intention for the smudging ritual. It could be anything from purifying the space, releasing negative energies, or inviting positive energy.
Light the Herbs: Light one end of the White Sage or Palo Santo stick over a flame until it begins to smolder and produce smoke.
Circulate the Smoke: Hold the burning herbs in the abalone shell or any fire-resistant container and gently wave the feather to circulate the smoke throughout the space. Focus on areas where negative energy may be more prevalent.
Visualization and Affirmation: As you move around, visualize the smoke purifying your surroundings while silently repeating affirmations or prayers that resonate with your intention.
Extinguish Safely: Once you have completed the smudging ritual, safely extinguish the herbs by pressing them into the bottom of the abalone shell or a fireproof container. Ensure that they are completely extinguished before leaving the area.
Benefits of Smudging
Smudging offers numerous benefits that can positively impact your physical and energetic well-being. Some of the key benefits include:
Energetic Cleansing: Smudging helps eliminate negative energy and purify the energetic field, creating a fresh, revitalized space.
Mood Enhancement: The ritual of smudging can help uplift your mood, reduce stress, and promote a sense of calmness and tranquility.
Clearing Stagnant Energy: By releasing stagnant or stuck energy, smudging allows for greater flow and vitality, revitalizing the space.
Spiritual Connection: Smudging can deepen your spiritual practice, enhancing meditation, prayer, and introspection.
Protection: Smudging is believed to create a protective shield against negative entities or influences.
Shop our Smudge Kit Today!
Experience the transformative power of our Smudge Kit, 'White Dove Circle of Light & Love', and invite positive energy into your life. Shop now at Reiki The Boundless Energy and elevate your spiritual journey.
Disclaimer: Smudging is a complementary practice and should not replace professional medical or psychological advice. Please consult a qualified healthcare practitioner for any health concerns.