Our Location - Indigo Moon Reiki Healing
May 5, 2019
Wellness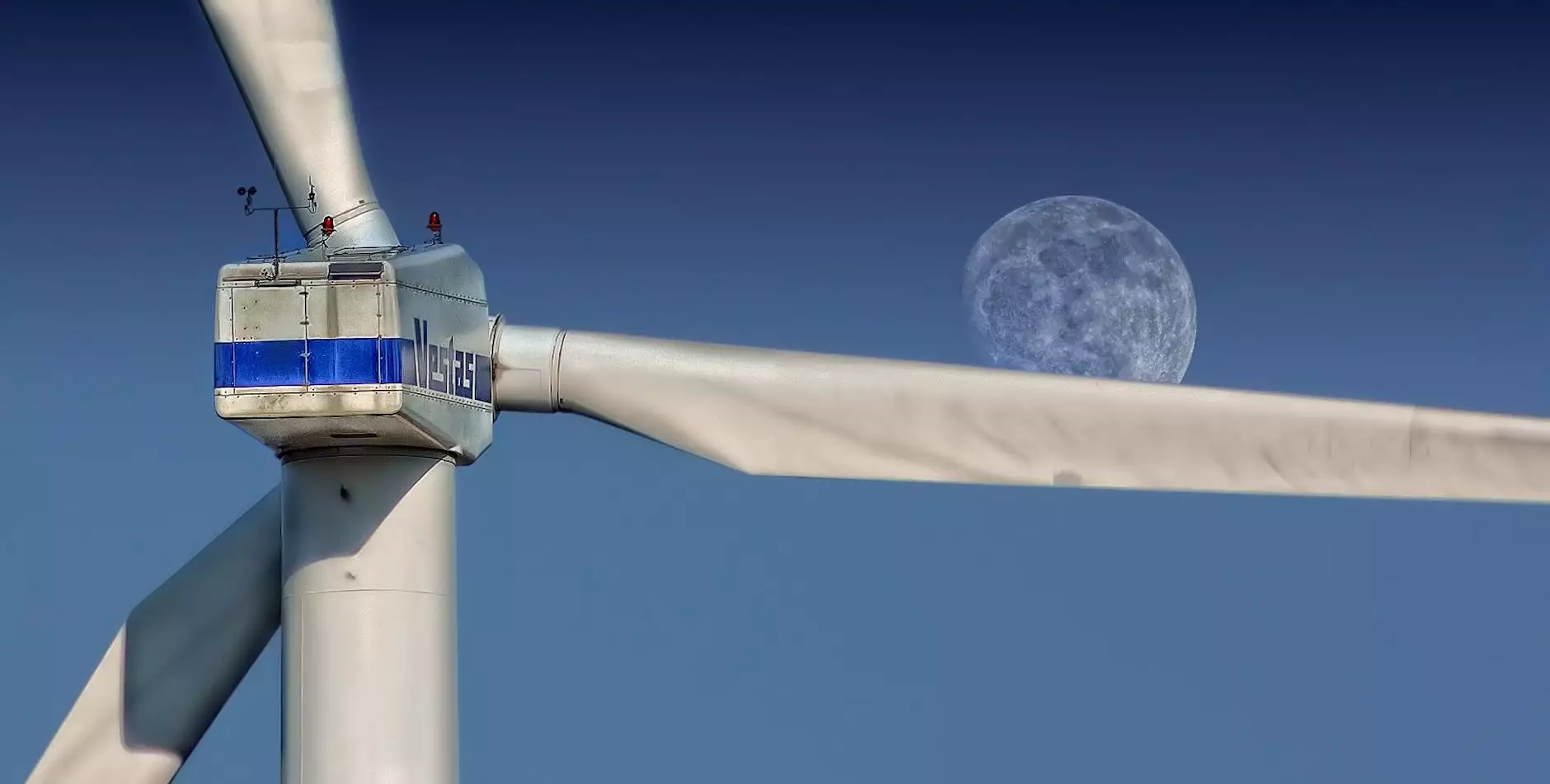 Discover the Tranquility and Energy of Indigo Moon
At Reiki The Boundless Energy, we invite you to immerse yourself in the serene and rejuvenating atmosphere of our Indigo Moon location. Situated in a peaceful oasis, our sanctuary offers a harmonious space for your Reiki healing journey. Step into a world of boundless energy and experience the transformative power of Reiki in Alternative and Natural Medicine.
Embrace the Healing Energy of Nature
Nestled among lush greenery and surrounded by the gentle sounds of nature, Indigo Moon provides a tranquil setting that supports the healing process. Immerse yourself in the beauty of our meticulously curated garden, designed to enhance the flow of positive energy and foster a deep connection with nature.
As you enter our space, you will be greeted by the soothing ambiance of soft music, gentle aromas, and a warm and welcoming atmosphere. Our serene waiting area ensures that you feel at ease from the moment you step through our doors.
Experience Reiki Healing in Our State-of-the-Art Treatment Rooms
Indigo Moon boasts state-of-the-art treatment rooms that have been thoughtfully designed to create a tranquil and comfortable environment. Each room is infused with positive energy and equipped with the finest amenities to enhance your healing journey. Our team of highly trained and experienced Reiki practitioners will guide you through a personalized session to address your unique needs and goals.
Take a Virtual Tour of Indigo Moon
Can't wait to experience the healing energy of Indigo Moon firsthand? Take a virtual tour of our location and get a glimpse into the calming ambiance that awaits you. From the moment you step in, you'll feel the positive vibrations and serene energy that permeate every corner of our space.
Explore Nearby Attractions
Located in the heart of a vibrant community, Indigo Moon is surrounded by a host of exciting attractions that you can explore before or after your Reiki healing session. Discover charming cafes, art galleries, and serene parks just a short walk away. Allow the healing energy of Indigo Moon to extend beyond our walls as you immerse yourself in the beauty and tranquility of the surrounding area.
Contact Us and Book an Appointment
Ready to experience the transformative power of Reiki healing at Indigo Moon? Contact Reiki The Boundless Energy today to book an appointment. Our friendly and knowledgeable staff will be delighted to assist you in scheduling your session and answering any questions you may have. Don't wait any longer to embark on your journey towards holistic wellness and boundless energy.
At Indigo Moon, we believe in the inherent healing power that resides within each individual. Allow us to guide you on your path towards balance, harmony, and a renewed sense of well-being. Book your appointment and discover the remarkable benefits of Reiki healing at our serene and nurturing location.