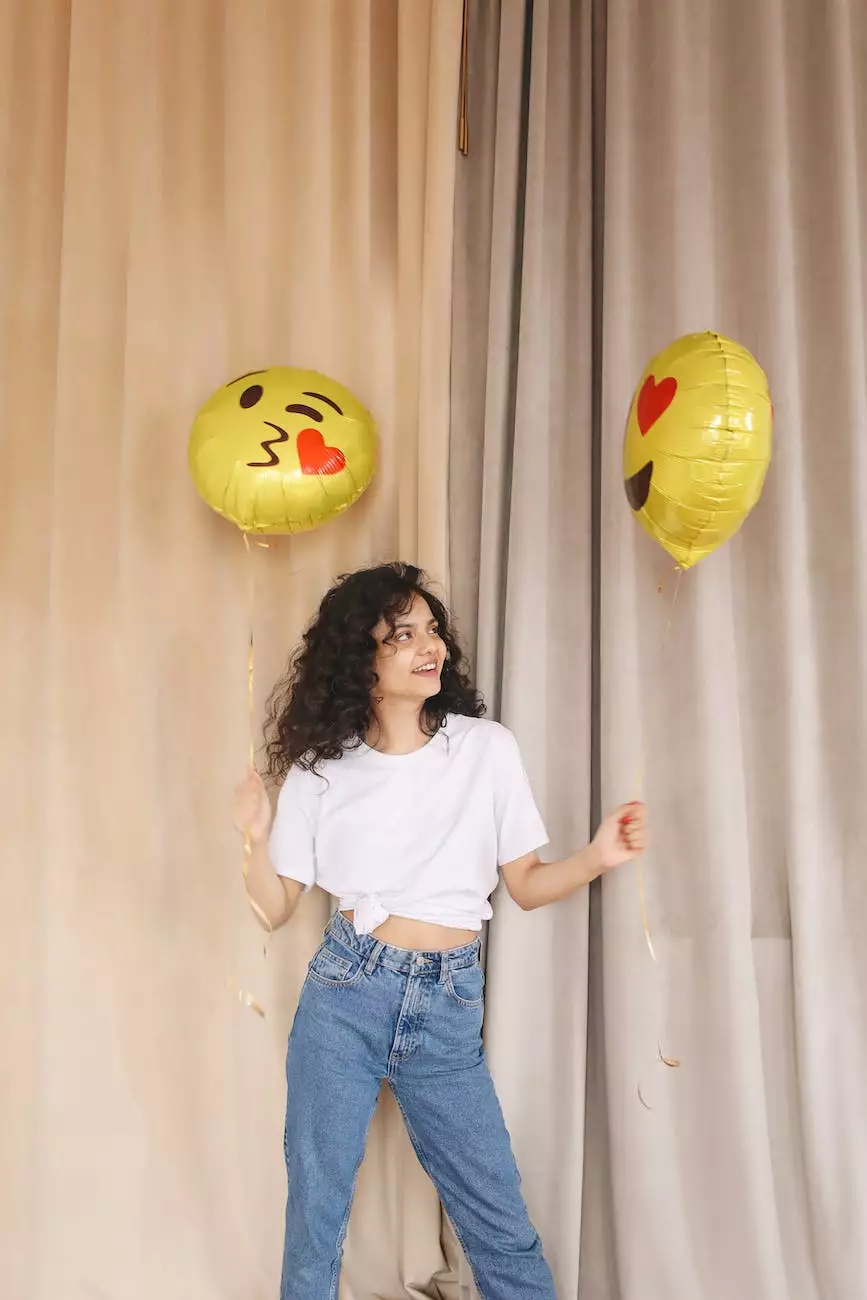 At Reiki The Boundless Energy, we proudly offer a series of master workshops under our White Dove Circle of Light & Love program. Our workshops are designed to provide individuals in the health - alternative and natural medicine field with in-depth knowledge and comprehensive training.
Unlocking the Power of Healing
Our master workshops are dedicated to empowering individuals like you to harness the innate healing capabilities within. We believe that everyone possesses the ability to tap into boundless energy for healing, and our program aims to guide you on this transformative journey.
Hands-On Learning and Expert Guidance
By participating in our master workshops, you will have the opportunity to learn directly from experienced practitioners and industry experts. With their guidance, you will gain practical skills and valuable insights into various alternative and natural medicine practices.
Comprehensive Curriculum
Our master workshops cover a wide range of topics related to alternative and natural medicine. From ancient healing techniques to modern modalities, our curriculum is carefully crafted to provide you with a holistic understanding of the field.
Workshop Highlights:
Introduction to Energy Healing
Exploring Reiki as a Healing Modality
Chakra Balancing and Alignment Techniques
Aromatherapy and Essential Oils for Healing
Crystal Healing and its Applications
Sound and Vibrational Therapy
Mindfulness Meditation for Well-being
Interactive and Supportive Environment
Our workshops provide a nurturing and inclusive space for learning and growth. You will have the opportunity to connect with like-minded individuals, share experiences, and foster meaningful connections within the health and wellness community.
Continued Professional Development
Upon completion of our master workshops, you will receive a certificate recognizing your participation and dedication to advancing your knowledge in the health - alternative and natural medicine field. This can serve as a valuable asset for your professional development and enhance your credibility within the industry.
Join Our Master Workshops Today
If you are ready to embark on a transformative journey, we invite you to join our master workshops at Reiki The Boundless Energy. Expand your horizons, gain valuable skills, and discover the boundless energy of healing within you.
Contact us now to reserve your spot and take the first step towards a deeper understanding of alternative and natural medicine.