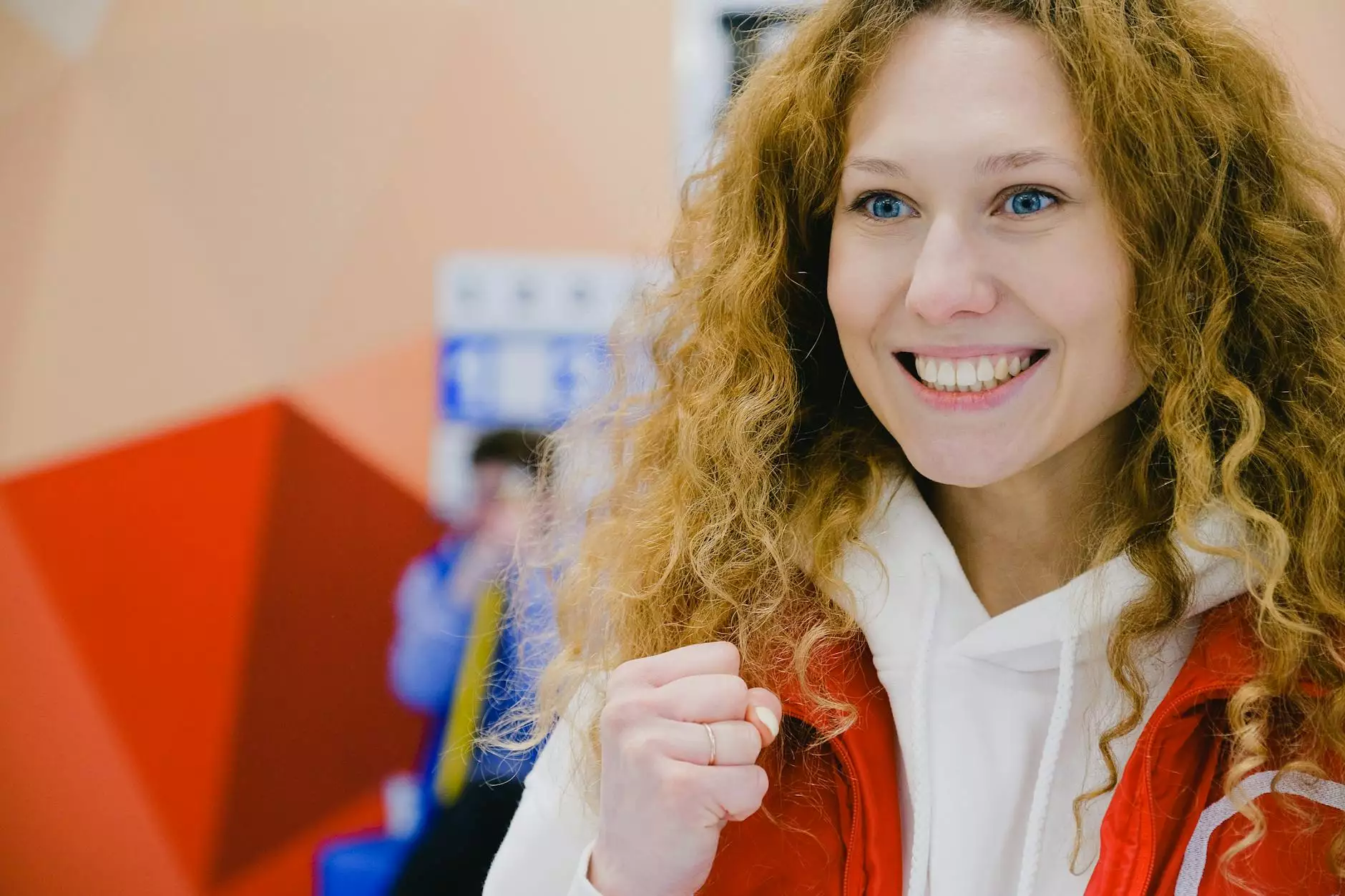 At Reiki The Boundless Energy, we offer a powerful and transformative Root Chakra Grounding Meditation that is designed to help you achieve balance and harmony in your life. This alternative and natural medicine practice focuses on harnessing the energy of the root chakra to bring about physical, emotional, and spiritual healing.
Understanding the Root Chakra
The root chakra, also known as the Muladhara, is the first of the seven main chakras in the body. Located at the base of the spine, it is associated with feelings of stability, security, and grounding. When the root chakra is imbalanced, it can lead to feelings of fear, anxiety, and instability.
Our Root Chakra Grounding Meditation aims to restore balance and activate the root chakra, allowing the energy to flow freely throughout your body. By doing so, you can bring a sense of stability and security back into your life, helping you to overcome obstacles and face challenges with confidence.
The Benefits of Root Chakra Grounding Meditation
Engaging in regular root chakra grounding meditation can have numerous benefits for your overall health and well-being. Some of the key advantages include:
Improved Sense of Grounding: By activating the root chakra, you can enhance your connection to the earth and feel more grounded in your daily life.
Increased Stability and Security: This meditation practice helps to reinforce a sense of stability and security, allowing you to navigate life's ups and downs with ease.
Reduced Anxiety and Fear: The root chakra is closely linked to feelings of safety and confidence. By balancing and clearing this chakra, you can alleviate anxiety and fear.
Improved Physical Health: A balanced root chakra supports the health of your adrenal glands, immune system, and lower body, leading to improved overall physical well-being.
Enhanced Self-Confidence: By reconnecting with your root chakra, you can boost your self-confidence and feel more empowered in all aspects of your life.
Increased Manifestation Abilities: The root chakra is associated with manifestation and abundance. Balancing this chakra can help you manifest your goals and desires more effectively.
How to Practice Root Chakra Grounding Meditation
To begin with, find a quiet and comfortable space where you can relax without distractions. Sit in a crossed-leg position, keeping your spine straight and shoulders relaxed. Close your eyes and take a few deep breaths to center yourself.
As you enter a state of relaxation, visualize a vibrant red energy at the base of your spine, where the root chakra is located. Imagine this energy growing and expanding, connecting you deeply to the earth beneath you.
With each inhale, imagine this red energy being drawn up from the earth, filling your entire body with a sense of stability and grounding. As you exhale, release any tension, fear, or instability you may be holding onto.
Continue to breathe deeply and visualize this energy flowing freely through your body, grounding you to the earth and bringing balance to your root chakra.
Conclusion
Root Chakra Grounding Meditation offered by Reiki The Boundless Energy is a powerful practice that can bring numerous benefits to your overall health and well-being. By activating and balancing your root chakra, you can experience increased stability, improved physical health, reduced anxiety, and enhanced self-confidence.
Take the first step towards a more balanced and grounded life – try our Root Chakra Grounding Meditation today and experience the transformative power it holds.