Ocean Jasper & Rainbow Topaz & Peridot 925 Sterling Silver Necklace
Jun 28, 2019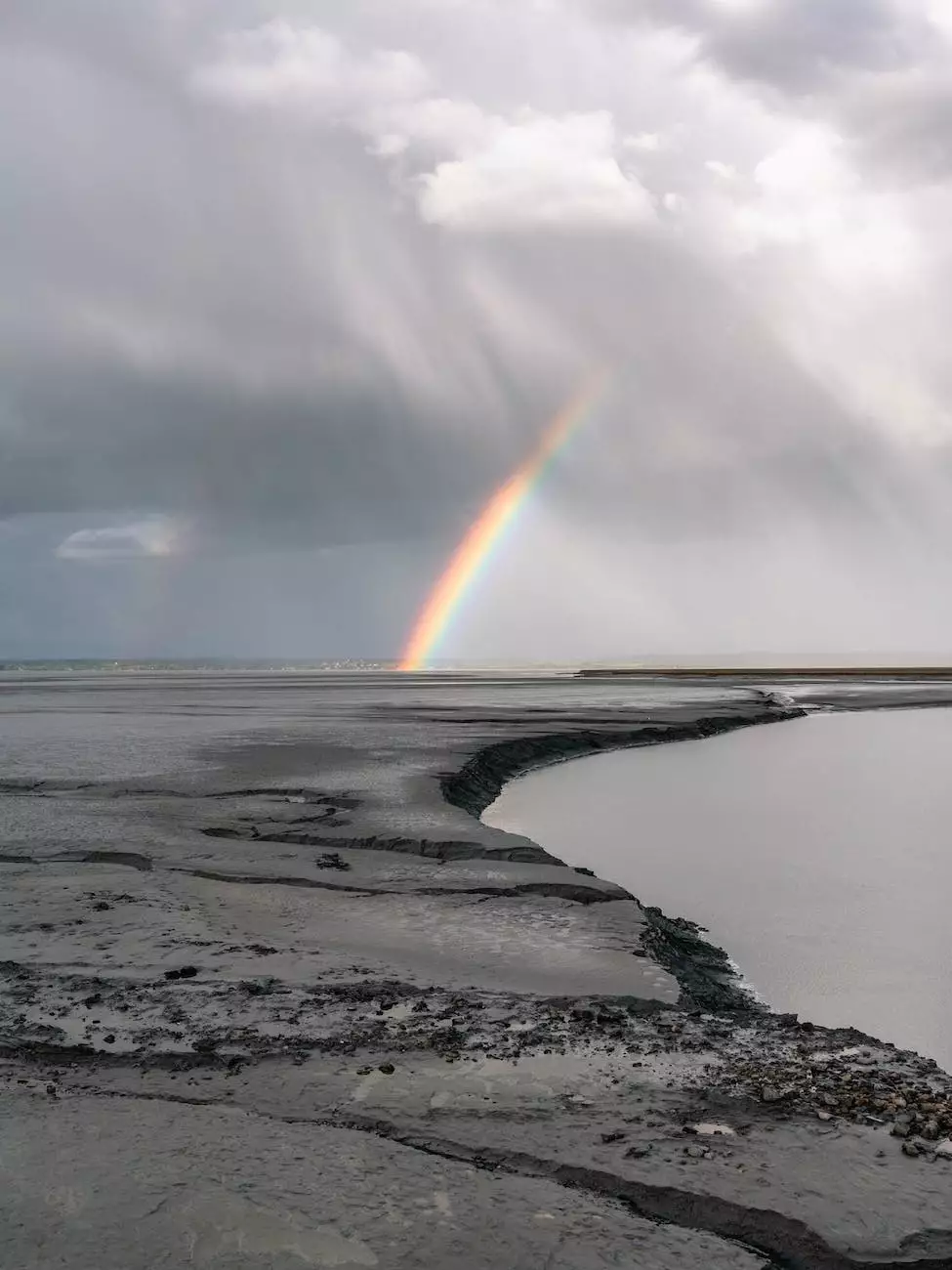 Introduction to the Ocean Jasper, Rainbow Topaz, and Peridot 925 Sterling Silver Necklace
Welcome to Reiki The Boundless Energy, your ultimate source for unique and high-quality holistic jewelry. Our Ocean Jasper, Rainbow Topaz, and Peridot 925 Sterling Silver Necklace is meticulously crafted to showcase the beauty and power of natural healing stones.
Indulge in the mesmerizing combination of Ocean Jasper, Rainbow Topaz, and Peridot, which synergistically work together to promote balance, harmony, and positive energy flow within the body. This stunning necklace is not only a fashionable accessory but also a tool for enhancing your overall well-being.
Key Features
925 Sterling Silver Chain: The necklace is expertly crafted using high-quality 925 sterling silver, ensuring durability and longevity. The chain complements the vibrant gemstones and adds a touch of elegance to your look.
Ocean Jasper Pendant: The centerpiece of this necklace is the Ocean Jasper pendant, characterized by its unique patterns, colors, and intricate details. Each pendant is one-of-a-kind, making your necklace truly special.
Rainbow Topaz and Peridot Accents: The necklace is embellished with Rainbow Topaz and Peridot gemstones, which amplify the healing properties of Ocean Jasper. Rainbow Topaz promotes clarity and connection, while Peridot enhances vitality and abundance.
Handcrafted with Love: Our skilled artisans pour their passion and dedication into creating each necklace. The piece undergoes a meticulous crafting process, ensuring that every detail is executed to perfection.
Natural Healing Properties: Ocean Jasper is renowned for its nurturing and healing influence. It is believed to reduce stress, instill tranquility, and promote emotional healing. Rainbow Topaz and Peridot bring their own unique benefits, offering a holistic experience for the wearer.
Experience the Power of Alternative and Natural Medicine
At Reiki The Boundless Energy, we are passionate advocates for alternative and natural medicine. We believe in harnessing the power of nature to enhance physical, mental, and spiritual well-being. Our Ocean Jasper, Rainbow Topaz, and Peridot 925 Sterling Silver Necklace epitomizes this philosophy, allowing you to embrace the magic of gemstone therapy.
Immerse yourself in the positive vibrations emitted by these incredible gemstones. Ocean Jasper harmonizes the body's energy and aids in deep relaxation. Its nurturing energy can help you release negative emotions and find inner peace. Rainbow Topaz enhances mental clarity, stimulates creativity, and fosters spiritual growth. Peridot revitalizes the body, mind, and spirit, promoting good health and prosperity.
Style and Versatility
Our Ocean Jasper, Rainbow Topaz, and Peridot 925 Sterling Silver Necklace effortlessly blends style and wellness. The timeless design makes it suitable for any occasion, whether it's a casual outing or a formal event. The exquisite combination of colors and textures adds a touch of natural beauty to any ensemble.
Wear this necklace with confidence, knowing that you are not only accessorizing but also benefiting from the healing energies of these remarkable gemstones. It serves as a gentle reminder to prioritize self-care and embrace the interconnectedness of mind, body, and spirit.
Exploring Ocean Jasper, Rainbow Topaz, and Peridot
Ocean Jasper
Ocean Jasper is a captivating stone that is found in Madagascar. Its unique patterns, including orbs and wavy lines, resemble the vibrant colors and movements of the ocean. This stone is often associated with tranquility, emotional healing, and spiritual transformation. It is believed to enhance one's ability to find joy in life, release negativity, and promote self-love.
Rainbow Topaz
Rainbow Topaz, also known as Mystic Topaz, displays a stunning array of iridescent colors. This gemstone is believed to inspire creativity, deepen spiritual connections, and bring clarity to one's thoughts and intentions. Its radiant energy encourages personal growth, intuition, and a positive outlook on life.
Peridot
Peridot is a radiant green gemstone that symbolizes abundance, growth, and renewal. It is associated with healing, prosperity, and protection from negative energy. Peridot is believed to stimulate personal and spiritual growth, instill confidence, and promote overall well-being.
Why Choose Reiki The Boundless Energy
When it comes to holistic jewelry, Reiki The Boundless Energy is your trusted source. We prioritize quality, authenticity, and customer satisfaction. Here are some reasons to choose us:
Unparalleled Craftsmanship: Our artisans pay meticulous attention to detail, resulting in exquisite pieces that reflect our commitment to excellence.
Natural and Genuine Gemstones: We source our gemstones from reputable suppliers, ensuring that each stone possesses its unique healing properties.
Quality Assurance: Each necklace undergoes thorough quality checks to ensure durability, beauty, and authenticity.
Positive Energy Infusion: We infuse positive energy and intentions into every piece, maximizing its healing potential.
Excellent Customer Service: Our dedicated team is always ready to assist you, providing personalized guidance and support.
Embrace Wellness and Elegance with Reiki The Boundless Energy
Revel in the beauty and healing energies of our Ocean Jasper, Rainbow Topaz, and Peridot 925 Sterling Silver Necklace. Let this exquisite piece become a symbol of your commitment to holistic well-being. Enhance your style while experiencing the immense benefits of alternative and natural medicine.
At Reiki The Boundless Energy, we strive to create meaningful connections between people and the power of nature. Our jewelry acts as a reminder to cultivate self-care, balance, and gratitude in your everyday life. Discover the transformative potential of our Ocean Jasper, Rainbow Topaz, and Peridot 925 Sterling Silver Necklace today.