Spontaneous Soul Retrieval
Oct 17, 2019
Therapies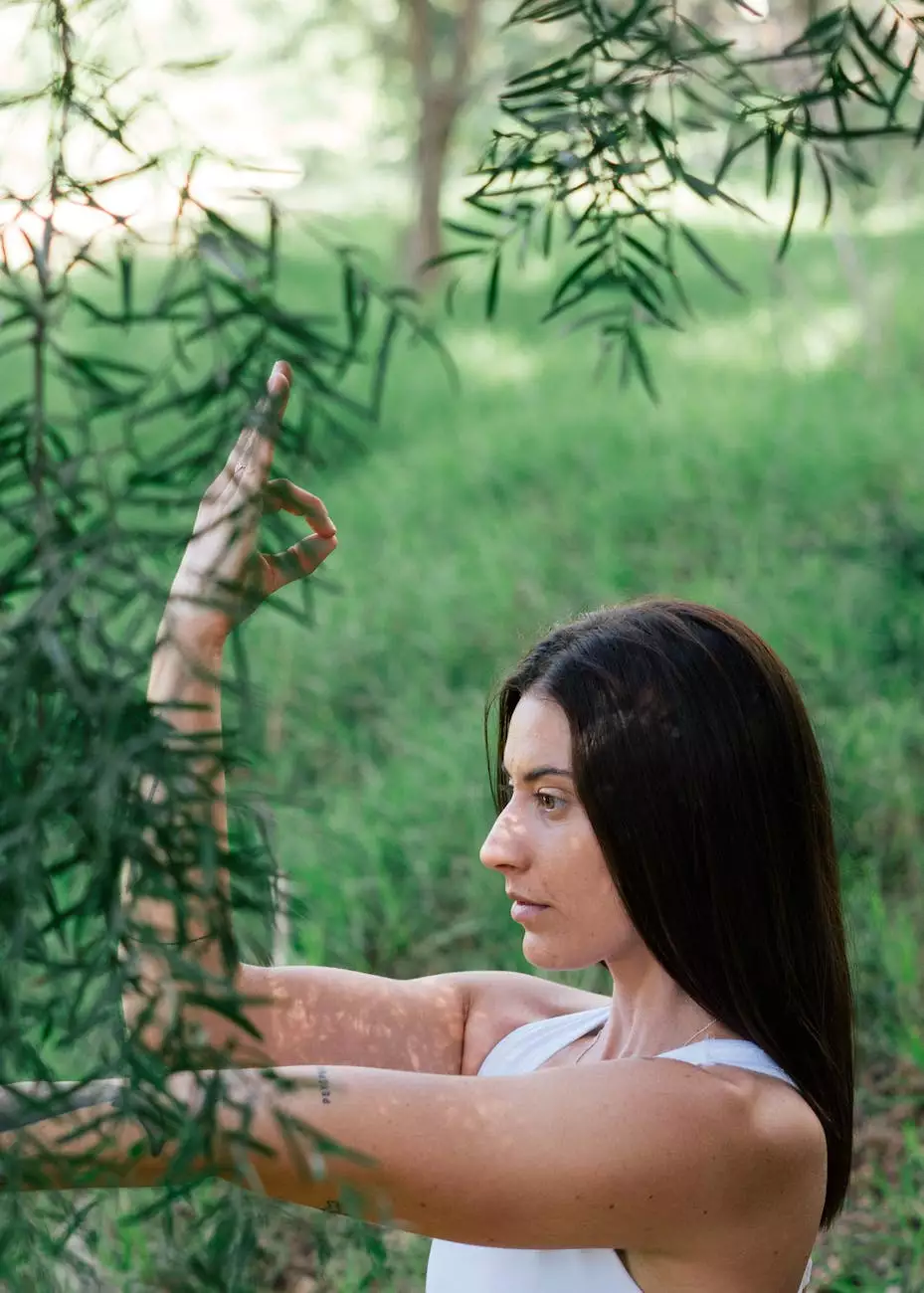 Reiki The Boundless Energy - Health - Alternative and Natural Medicine
Welcome to Reiki The Boundless Energy, your trusted source for exploring alternative and natural medicine approaches to health and well-being. In this blog post, we delve into the fascinating concept of spontaneous soul retrieval. Discover how this ancient practice can bring about holistic healing and personal growth.
The Power of Spontaneous Soul Retrieval
Spontaneous soul retrieval is a profound technique that taps into the innate wisdom of our souls to facilitate healing on multiple levels - physical, emotional, and spiritual. It is a sacred journey that allows us to reconnect with fragmented parts of our being, transforming past wounds and traumas into a source of strength and empowerment.
Understanding Soul Fragmentation
Throughout our lives, we may encounter experiences that cause fragmentation of our souls. These can stem from various sources such as childhood trauma, loss, or even ongoing stress. When a part of our soul fragments, it becomes disconnected, leading to feelings of emptiness, a lack of vitality, and a diminished sense of self.
Spontaneous soul retrieval aims to bring these fragmented aspects back into harmony, restoring our wholeness and vitality. By accessing our inner wisdom, we can release the emotional burdens associated with past events, ultimately leading to profound transformation and personal growth.
How Spontaneous Soul Retrieval Works
Spontaneous soul retrieval often occurs during deep meditative states or Reiki energy sessions. As a skilled practitioner, I guide individuals through this transformative process, providing a safe and nurturing space for their healing journey.
1. Preparation and Intention Setting
Prior to starting the soul retrieval process, we establish a sacred space and set clear intentions. This ensures that the healing work is focused and aligned with the individual's unique needs and goals.
2. Entering a Meditative State
Through the use of relaxation techniques and guided meditation, we facilitate a deep state of relaxation and receptivity. This allows individuals to access their inner realms, where fragmented aspects of their soul reside.
3. Soul Reconnection
Once in the meditative state, we work together to call back and reintegrate the fragmented parts of the soul. This process is gentle and nurturing, guided by intuition and the individual's inner guidance. It often involves exploring past memories, emotions, and revisiting significant life events or traumas.
The reintegration of these fragmented aspects brings about a profound sense of healing and wholeness. Individuals often experience a renewed sense of vitality, clarity, and a deeper connection to themselves and the world around them.
The Benefits of Spontaneous Soul Retrieval
Spontaneous soul retrieval offers a myriad of benefits for those who embark on this transformative journey. Some of the notable advantages include:
1. Emotional Healing: By addressing past emotional wounds and traumas, spontaneous soul retrieval promotes emotional healing and resilience.
2. Physical Well-being: Many individuals experience improved physical health, as well as relief from chronic pain or ailments after engaging in soul retrieval.
3. Self-Discovery and Empowerment: Through the process of soul retrieval, individuals gain a deeper understanding of themselves, their purpose, and their innate strengths, leading to enhanced self-confidence and empowerment.
4. Relationship Enhancement: Healing fragmented aspects of the soul can have a positive impact on relationships, fostering a greater capacity for compassion, empathy, and connection.
5. Spiritual Awakening: Spontaneous soul retrieval can be a catalyst for spiritual growth and deepening one's connection to the divine.
Your Journey Towards Healing and Wholeness Begins Here
At Reiki The Boundless Energy, we are committed to providing you with a transformative and enriching experience. Our skilled practitioners are passionate about holistic healing and are dedicated to supporting you on your healing journey.
If you're ready to explore the power of spontaneous soul retrieval or learn more about our range of alternative and natural medicine approaches, we invite you to get in touch with us today. Together, let's embark on a path of healing, growth, and self-discovery.