Quantum Healing Hypnosis Technique Certified Practitioner - Reiki The Boundless Energy
Dec 23, 2020
Holistic Healing Services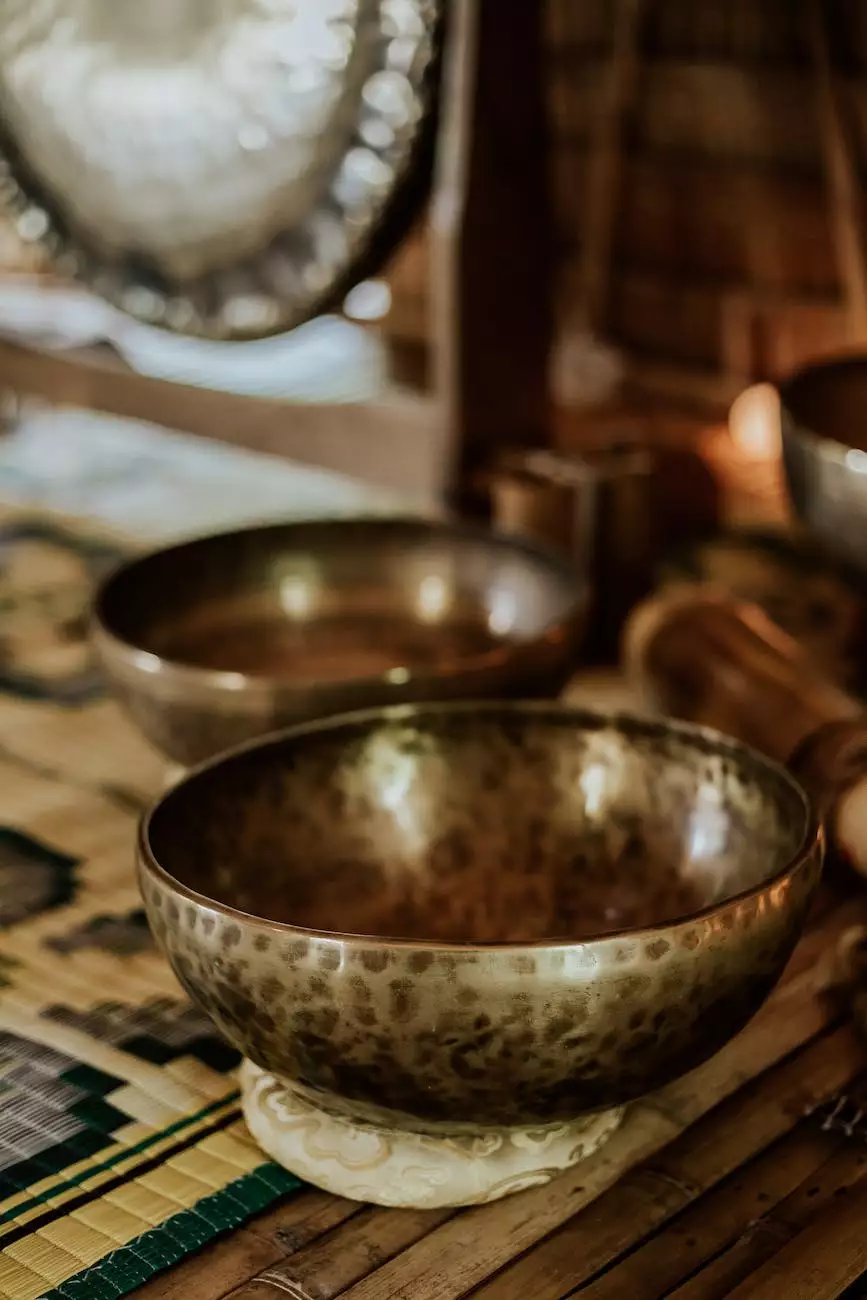 Welcome to Reiki The Boundless Energy, your ultimate destination for holistic healing in the field of alternative and natural medicine. If you're seeking a certified Quantum Healing Hypnosis Technique (QHHT) practitioner, you've come to the right place. Our dedicated team is committed to providing exceptional services that promote overall well-being.
What is Quantum Healing Hypnosis Technique (QHHT)?
Quantum Healing Hypnosis Technique, commonly known as QHHT, is a powerful method of past-life regression that facilitates deep healing and spiritual growth. Developed by the renowned hypnotherapist Dolores Cannon, QHHT allows individuals to access their higher consciousness to gain insight, healing, and profound transformation.
During a QHHT session, our certified practitioner guides you into a relaxed state of hypnosis, enabling you to connect with your subconscious mind and access past-life memories and other realms of consciousness. This technique taps into the infinite wisdom and healing energy within you, providing clarity, understanding, and healing on various levels.
The Benefits of Quantum Healing Hypnosis Technique
QHHT offers a myriad of benefits for individuals seeking healing and personal growth. Here are just a few of the advantages you can experience through this transformative technique:
Deep Healing: QHHT allows access to the root cause of physical, emotional, and spiritual issues, facilitating deep healing and transformation from within.
Spiritual Growth: By exploring past lives and connecting with higher consciousness, QHHT supports spiritual growth, leading to profound insights and expanded awareness.
Self-Discovery: QHHT provides a unique opportunity for self-exploration, helping you gain a deeper understanding of your soul's journey and life purpose.
Release of Limiting Beliefs: Through QHHT, you can identify and release limiting beliefs and patterns that no longer serve you, allowing for personal liberation and positive change.
Physical and Emotional Well-being: Many individuals have reported significant improvements in physical and emotional well-being after undergoing QHHT sessions, such as reduced pain, enhanced relaxation, and improved overall vitality.
Why Choose Reiki The Boundless Energy for QHHT?
At Reiki The Boundless Energy, we pride ourselves on our commitment to providing exceptional holistic healing services, including QHHT. Here's why we stand out:
Expertise: Our Quantum Healing Hypnosis Technique practitioner is certified and highly experienced, ensuring top-quality services and personalized care.
Safe and Supportive Environment: We create a safe, nurturing space where you can fully relax and explore your inner self without judgment or fear.
Results-Driven Approach: Our primary goal is to facilitate transformative experiences that empower you to make positive changes and unlock your highest potential.
Personalized Sessions: Each QHHT session is tailored to your unique needs, focusing on the areas of healing and growth that resonate with you.
Comprehensive Holistic Approach: Alongside QHHT, we offer additional holistic healing modalities to complement your spiritual journey and overall well-being.
Book Your Quantum Healing Hypnosis Technique Session Today
If you're ready to experience the profound healing and transformative power of Quantum Healing Hypnosis Technique, we invite you to book your session with our certified practitioner at Reiki The Boundless Energy. Take the first step towards a more empowered and fulfilling life.
Please note that Quantum Healing Hypnosis Technique is a deeply personal and unique experience. Results may vary for each individual, and multiple sessions may be recommended for optimal outcomes.
Discover the incredible potential within you through QHHT at Reiki The Boundless Energy. Contact us today!