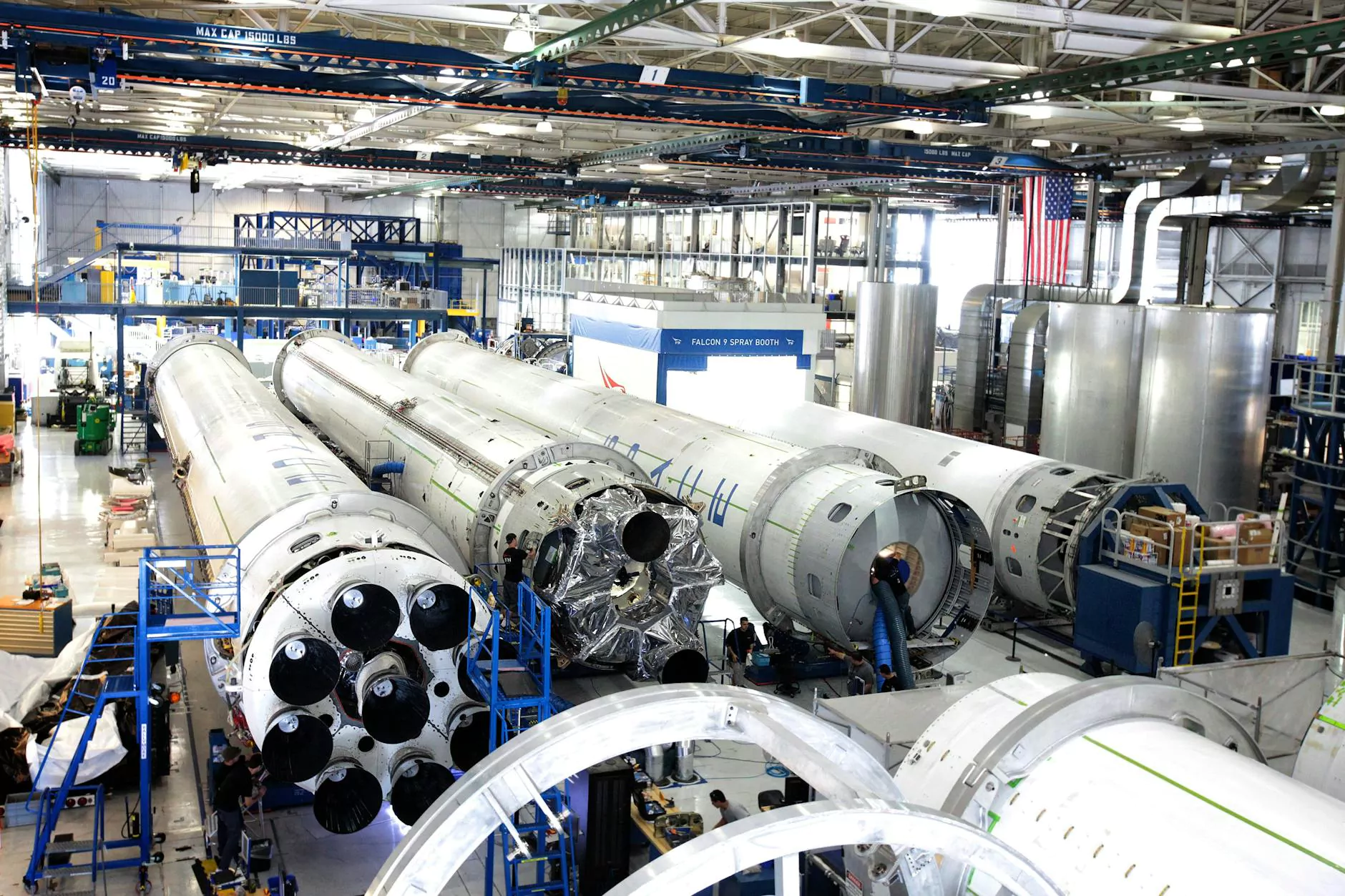 Welcome to the Mediumship Development Group at Reiki The Boundless Energy. We are dedicated to providing comprehensive and effective alternative and natural medicine practices for individuals seeking to enhance their spiritual journey. Our group offers a supportive and nurturing environment for individuals interested in developing their mediumship abilities to connect with the spirit realm.
What is Mediumship?
Mediumship is the ability to communicate with spirits, souls, and energies from the other side. It is a powerful gift that allows individuals to bridge the gap between the physical and spiritual realms. Mediums have the ability to receive messages, provide healing, and offer guidance from loved ones who have passed away.
Join Our Group
At Reiki The Boundless Energy, we welcome everyone interested in exploring and developing their mediumship abilities. Our Mediumship Development Group provides a safe and supportive space for individuals to learn, grow, and connect with like-minded individuals.
By joining our group, you will have the opportunity to participate in various exercises and activities designed to enhance your mediumship skills. Our experienced facilitators will guide you through meditation, energy work, and intuitive exercises that will help you unlock and strengthen your connection to the spirit world.
Benefits of Mediumship Development
Developing your mediumship abilities can have profound positive effects on your life. Here are some of the benefits you can expect:
Enhanced Spiritual Connection: By developing your mediumship abilities, you can establish a deeper connection with the spiritual realm and gain a greater understanding of the universe.
Validation and Healing: Mediumship allows you to receive messages and validations from loved ones on the other side, bringing comfort, closure, and healing.
Intuition and Psychic Awareness: As you develop your mediumship skills, your overall intuitive and psychic abilities also strengthen, allowing you to access information and insights beyond the physical realm.
Personal Growth and Transformation: Engaging in mediumship development can lead to personal growth and transformation on a spiritual and emotional level.
Community and Support: Joining our Mediumship Development Group offers you the opportunity to connect with a community of individuals who share similar interests and experiences, providing support and encouragement along your journey.
Why Choose Reiki The Boundless Energy?
Reiki The Boundless Energy is a reputable and trusted name in the field of alternative and natural medicine. We have a team of experienced practitioners who are dedicated to helping individuals achieve optimal health and wellbeing.
When it comes to mediumship development, our group stands out for the following reasons:
Expert Facilitators: Our facilitators are highly skilled and experienced in mediumship development. They provide expert guidance and support throughout your journey.
Safe and Supportive Environment: We create a safe and nurturing environment where you can explore and enhance your mediumship abilities without judgment or pressure.
Comprehensive Approach: Our approach to mediumship development combines various techniques, including meditation, energy work, and intuitive exercises, for a holistic and comprehensive experience.
Individualized Attention: We understand that each individual has unique abilities and needs. Our facilitators provide individualized attention, tailoring exercises and guidance to suit your specific requirements.
Opportunities for Practice: Our Mediumship Development Group offers ample opportunities for practice and refinement of your skills in a supportive environment.
Contact Us
If you are ready to embark on a spiritual journey and explore the world of mediumship, we invite you to join our Mediumship Development Group at Reiki The Boundless Energy. Contact us today to inquire about our upcoming sessions, schedule, and fees.
Take the first step towards unlocking your mediumship abilities and embracing your spiritual potential. We look forward to accompanying you on this transformative journey.