Coaching Collaboration on Mindfulness Hacks
Oct 15, 2021
Wellness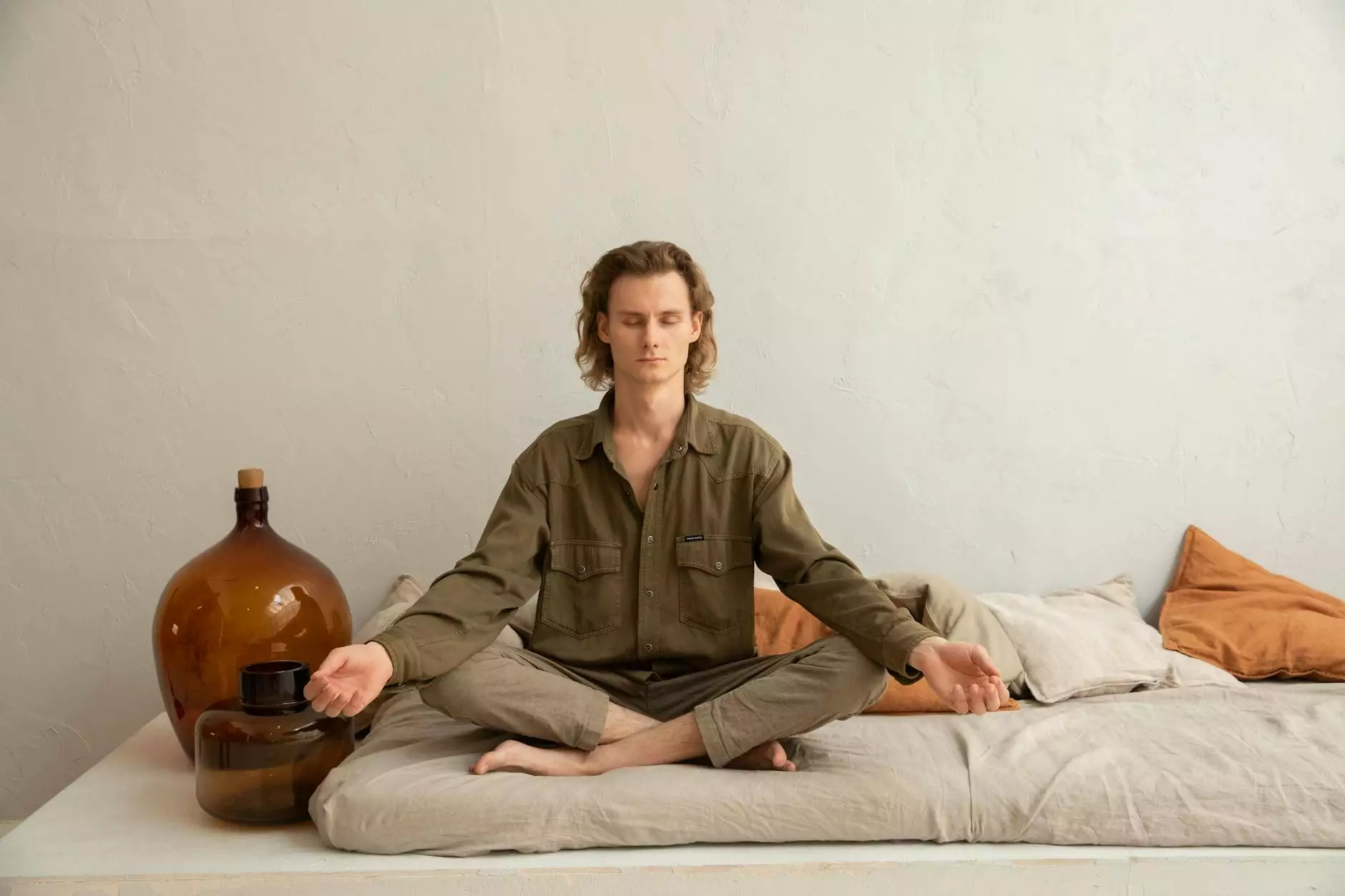 Unlocking the Power of Mindfulness with Reiki The Boundless Energy
Welcome to Reiki The Boundless Energy, your trusted source for alternative and natural medicine solutions. In today's fast-paced world, finding balance and harmony is essential to our overall well-being. Through our unique coaching collaboration on mindfulness hacks, we empower individuals to embrace the transformative power of mindfulness in their lives.
The Importance of Mindfulness
Mindfulness is the practice of bringing one's attention to the present moment without judgment. It allows us to cultivate a state of awareness, enabling us to better understand our thoughts, emotions, and physical sensations. By incorporating mindfulness into our daily routines, we can reduce stress, improve focus, and foster a greater sense of inner peace.
How Coaching Collaboration Enhances Mindfulness
At Reiki The Boundless Energy, we believe in the power of collaboration. Our expert coaches work closely with our clients to explore and implement mindfulness hacks tailored to their specific needs. Through personalized guidance and support, we help individuals harness their inner strengths and overcome any obstacles on their mindfulness journey.
Our Mindfulness Hack Approach
Our coaching collaboration on mindfulness hacks is designed to provide comprehensive and effective techniques that can be easily incorporated into everyday life. Here are some of the key areas we focus on:
Mindful Breathing: Learn simple yet powerful breathing exercises that promote relaxation and reduce anxiety.
Meditation Practices: Explore various meditation techniques to cultivate awareness and improve mental clarity.
Body-Mind Connection: Understand the important connection between your physical and mental well-being, and how to nurture both.
Mindful Eating: Discover the benefits of conscious eating and develop a healthier relationship with food.
Benefits of Mindfulness Hacks at Reiki The Boundless Energy
When you choose Reiki The Boundless Energy for coaching collaboration on mindfulness hacks, you gain access to a wealth of benefits, including:
Improved Stress Management: Develop effective strategies to manage stress and promote emotional well-being.
Enhanced Self-Awareness: Gain a deeper understanding of yourself, your emotions, and your thought patterns.
Greater Resilience: Build resilience to navigate life's challenges with ease and grace.
Improved Focus and Productivity: Heighten your ability to focus, leading to increased productivity and success.
Increased Mind-Body Connection: Strengthen the connection between your mind and body, fostering overall wellness.
Enhanced Relationships: Cultivate healthier and more meaningful relationships through improved communication and empathy.
Embark on Your Mindfulness Journey with Reiki The Boundless Energy
If you are ready to enhance your well-being and embrace the transformative power of mindfulness, our coaching collaboration on mindfulness hacks is the perfect opportunity for you. Whether you are new to mindfulness or looking to deepen your practice, our expert coaches will guide you every step of the way.
At Reiki The Boundless Energy, we believe that everyone deserves to experience the profound benefits of mindfulness. Let us empower you to live a more balanced, peaceful, and joyful life. Contact us today to embark on your mindfulness journey!