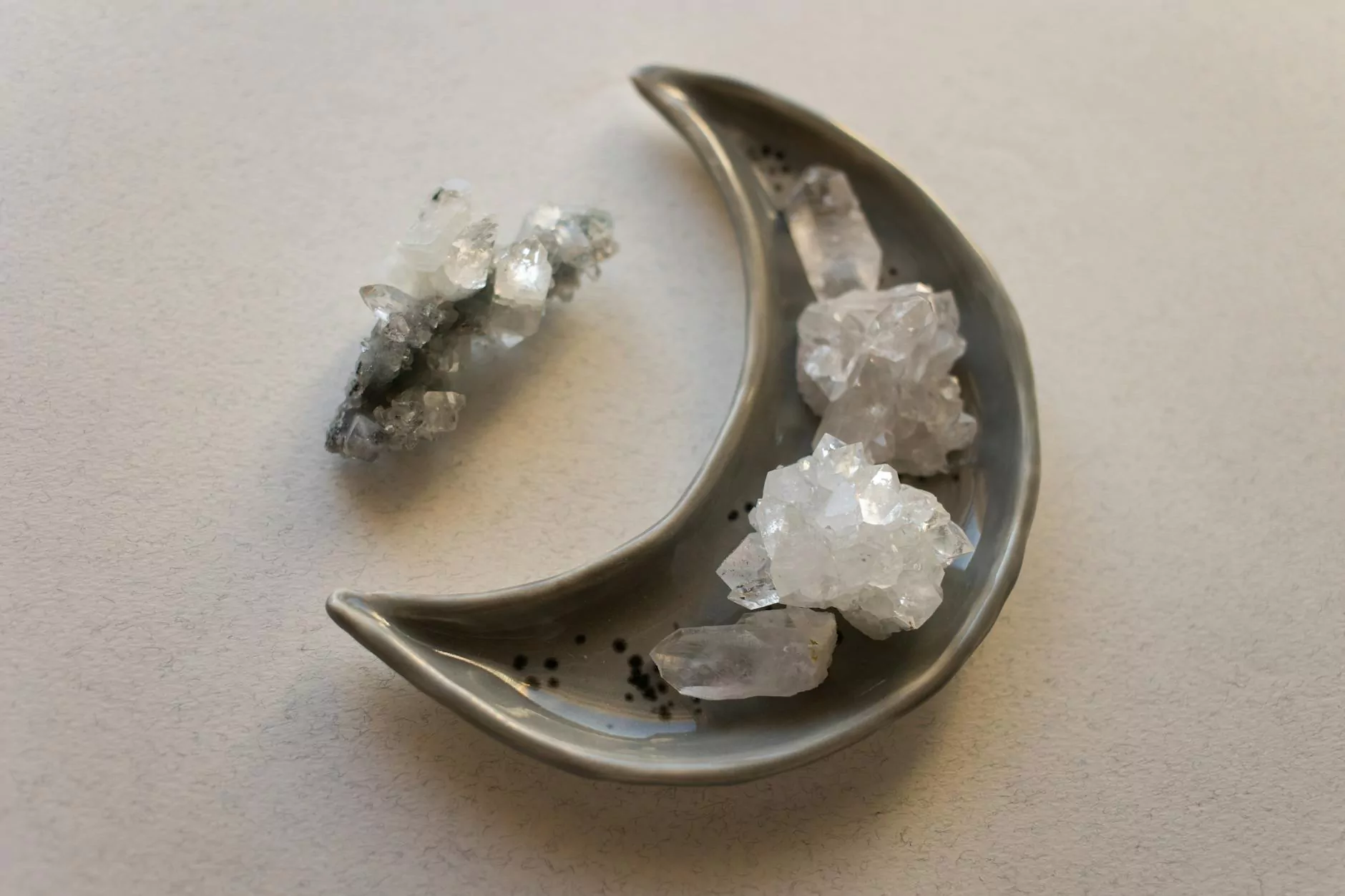 Unleashing the Power of Quantum Healing Hypnosis
Welcome to Reiki The Boundless Energy, your trusted source for alternative and natural medicine solutions. Our mission is to help individuals like you achieve a state of higher consciousness through the powerful and transformative practice of Quantum Healing Hypnosis.
The Essence of Quantum Healing Hypnosis
Quantum Healing Hypnosis is a holistic approach that combines elements of hypnotherapy, energy healing, and spiritual exploration. It enables individuals to access and explore their subconscious mind, ultimately leading to profound healing and personal growth.
Understanding Higher Consciousness
Higher consciousness refers to an elevated state of awareness, where individuals develop a deeper connection with their true selves and the larger universal energy. Through Quantum Healing Hypnosis, we embark on a journey to explore this higher consciousness, gaining insights, and finding deep healing along the way.
The Benefits of Quantum Healing Hypnosis
Quantum Healing Hypnosis offers a multitude of benefits for individuals seeking an alternative path to healing and personal development. Some of the key advantages include:
Healing at the Core: Quantum Healing Hypnosis addresses the root causes of physical, emotional, and spiritual imbalances, promoting holistic healing from within.
Expanded Awareness: By accessing higher consciousness, individuals experience heightened awareness, gaining new perspectives and insights into their life's purpose and challenges.
Spiritual Growth: Through the exploration of higher consciousness, Quantum Healing Hypnosis facilitates spiritual growth, fostering a greater sense of connection and meaning in life.
Stress Relief and Emotional Wellness: Quantum Healing Hypnosis helps individuals release emotional blocks, reduce stress, and achieve emotional well-being.
Enhanced Clarity: By delving into the depths of their subconscious mind, individuals gain clarity, enabling them to make better decisions and navigate life's complexities more effectively.
How Quantum Healing Hypnosis Works
During a Quantum Healing Hypnosis session, our skilled practitioners guide you into a state of deep relaxation, facilitating a heightened state of receptivity and accessing your subconscious mind. Here, you can tap into the vast wisdom and knowledge that exists within you, opening doors to profound healing and transformation.
Step-by-Step Journey
Throughout the Quantum Healing Hypnosis session, you will:
Induce Relaxation: Begin by entering a relaxed state through guided meditation and visualization techniques.
Access Subconscious: Once in a deeply relaxed state, our skilled practitioner will guide you to access your subconscious mind, allowing you to explore past lives, gain spiritual insights, and connect with higher realms of consciousness.
Healing and Resolution: Engage in a dialogue with your subconscious to understand and resolve any physical or emotional imbalances, traumas, or blockages.
Interpretation and Integration: Our experienced practitioners will assist you in interpreting the messages, lessons, and guidance received during the session, helping you integrate them into your everyday life to support your healing and personal growth.
Embrace Your Journey to Higher Consciousness
At Reiki The Boundless Energy, we are passionate about supporting individuals on their journey to higher consciousness through Quantum Healing Hypnosis. Our dedication to providing a safe, nurturing, and transformative space enables our clients to explore the depths of their being, leading to profound healing and expanded awareness.
Are you ready to embark on a path of self-discovery and transformation? Contact Reiki The Boundless Energy today to schedule your Quantum Healing Hypnosis session and unlock the boundless possibilities of higher consciousness.