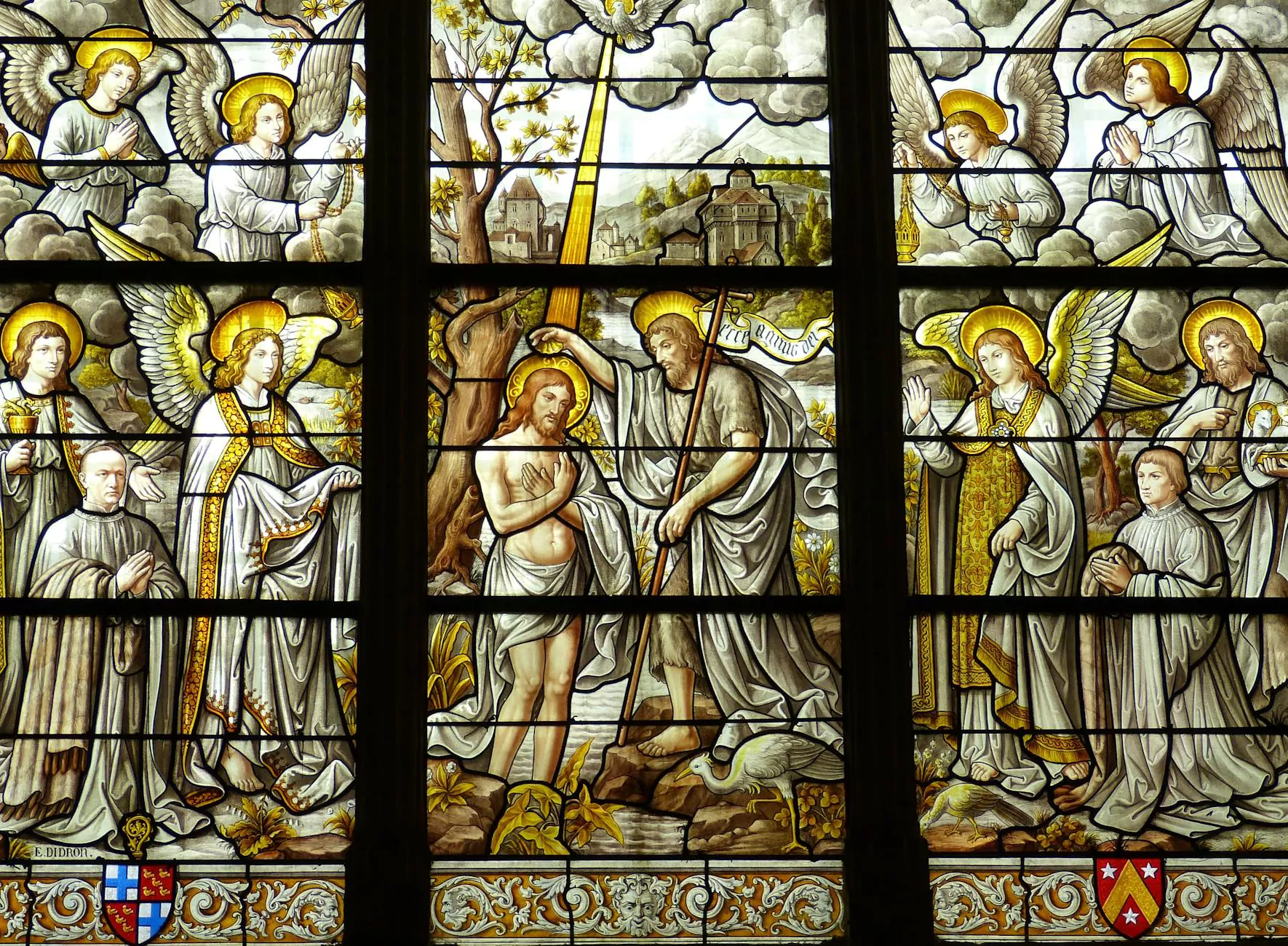 About Cherise
Cherise, a gifted healer and practitioner of Reiki, invites you to experience the transformative power of Reiki energy. With over a decade of experience in alternative and natural medicine, Cherise is dedicated to helping individuals achieve balance, harmony, and well-being.
Reiki: A Source of Boundless Energy
Reiki, a Japanese healing technique, promotes healing by channeling universal life force energy through the practitioner's hands. By harnessing this energy, Cherise can assist you in restoring and replenishing your mind, body, and spirit.
Benefits of Reiki Sessions
Reiki can provide a wide range of benefits, including:
Stress reduction
Pain relief
Enhanced relaxation
Improved sleep patterns
Boosted immune system
Increased vitality
Cherise's Expertise
Cherise's extensive knowledge and expertise in Reiki and alternative medicine sets her apart as a leading practitioner in the field. Her holistic approach focuses on addressing the root causes of imbalance and promoting overall well-being.
Reiki Sessions Tailored to Your Needs
Cherise understands that each individual is unique, and she personalizes each Reiki session to suit your specific needs and goals. Whether you are seeking physical healing, emotional release, or spiritual growth, Cherise will create a safe and nurturing environment to support your journey.
Alternative and Natural Medicine
Reiki The Boundless Energy is committed to offering alternative and natural medicine solutions for holistic health. Our approach combines the wisdom of ancient healing practices with modern techniques, ensuring a comprehensive approach to your well-being.
Testimonials
Client 1
"Working with Cherise has been an incredible experience. Her gentle touch and soothing energy have provided me with deep relaxation and a sense of inner peace. I highly recommend her to anyone seeking a holistic approach to healing."
Client 2
"Cherise's compassionate nature and expertise in Reiki have helped me find balance in my life. Her sessions have brought me profound insights and a renewed sense of purpose. I am grateful for her presence on my healing journey."
Discover the Power of Reiki Today
Experience the transformative benefits of Reiki with Cherise and embark on a journey of self-discovery, healing, and personal growth. Book your session today and take the first step towards a life filled with boundless energy and well-being.