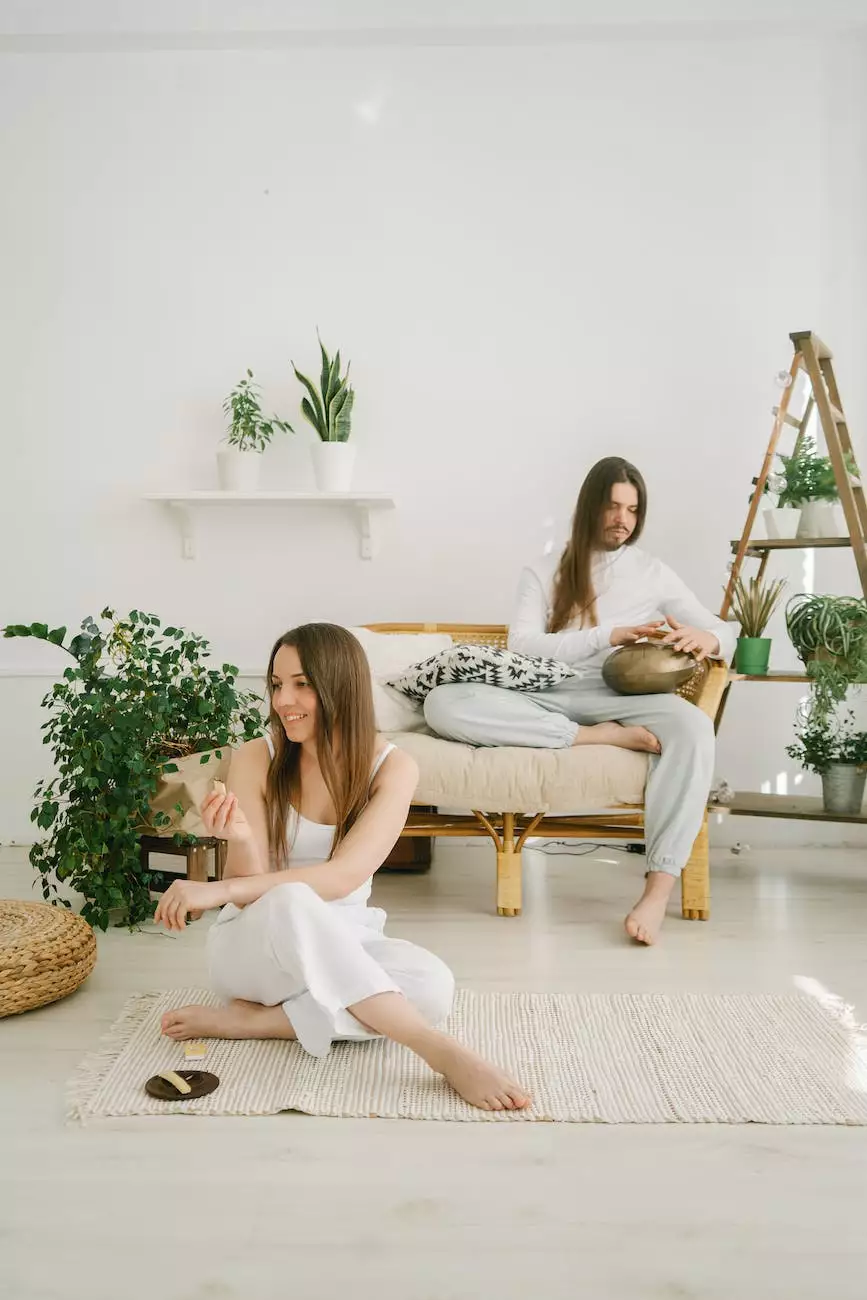 Indulge in the Tranquil Aroma of Lavender Incense Cones
Experience the calming power of lavender with our Lavender Incense Cones 10pk. Crafted to perfection by Reiki The Boundless Energy, these hand-rolled incense cones are infused with the purest lavender essential oil, sourced directly from organic lavender farms.
At Reiki The Boundless Energy, we understand the importance of using high-quality ingredients in our products. That's why our Lavender Incense Cones are carefully handcrafted with love and intention to provide you with an authentic and transcendent experience.
Benefits of Lavender Incense Cones:
Promotes Relaxation: Inhaling the soothing aroma of lavender has been shown to reduce stress and anxiety, promoting a calm and relaxed state of mind.
Enhances Sleep Quality: Lavender is renowned for its sleep-inducing properties. Burning our Lavender Incense Cones before bedtime can help you achieve a restful night's sleep.
Improves Mood and Well-being: The sweet and floral scent of lavender has a positive effect on mood, lifting your spirits and creating a peaceful environment.
Aids in Meditation and Yoga Practices: Incorporating lavender incense into your meditation or yoga routine can enhance focus, concentration, and aid in deepening your spiritual connection.
Natural Air Freshener: Our Lavender Incense Cones not only add a refreshing fragrance to your space but also help eliminate unwanted odors, creating a clean and inviting atmosphere.
Why Choose Reiki The Boundless Energy?
When it comes to selecting the perfect incense cones for your well-being, quality matters. At Reiki The Boundless Energy, we pride ourselves on providing our customers with the finest and most exquisite products. Here's why you should choose our Lavender Incense Cones:
Premium Ingredients: We use only the purest and highest-quality lavender essential oil, ensuring an authentic and potent aroma that ignites your senses.
Handcrafted with Love: Each Lavender Incense Cone is meticulously hand-rolled by our skilled artisans, infusing every cone with positive energy and intention.
Ethically Sourced: We are committed to sustainability and ethical practices. Our lavender essential oil is sourced from organic farms that prioritize environmental and social responsibility.
Long-Lasting Fragrance: Our Lavender Incense Cones burn slowly and release a long-lasting, captivating fragrance that keeps your space smelling divine for hours.
Supports Well-being: Reiki The Boundless Energy is dedicated to helping individuals achieve balance and well-being in their lives. Our Lavender Incense Cones are designed to promote relaxation, peace, and tranquility.
Experience the Reiki The Boundless Energy Difference Today
Transform your sacred space into a sanctuary of serenity with our Lavender Incense Cones 10pk. Immerse yourself in the soothing aroma and let the calming vibes of lavender fill every corner of your home.
At Reiki The Boundless Energy, we believe in the power of natural alternatives to enhance your well-being and bring harmony to your life. Shop our Lavender Incense Cones now and experience the difference that premium quality and intention make.