365 Days with Source by Elliott and Diane Jackson
Nov 13, 2018
Therapies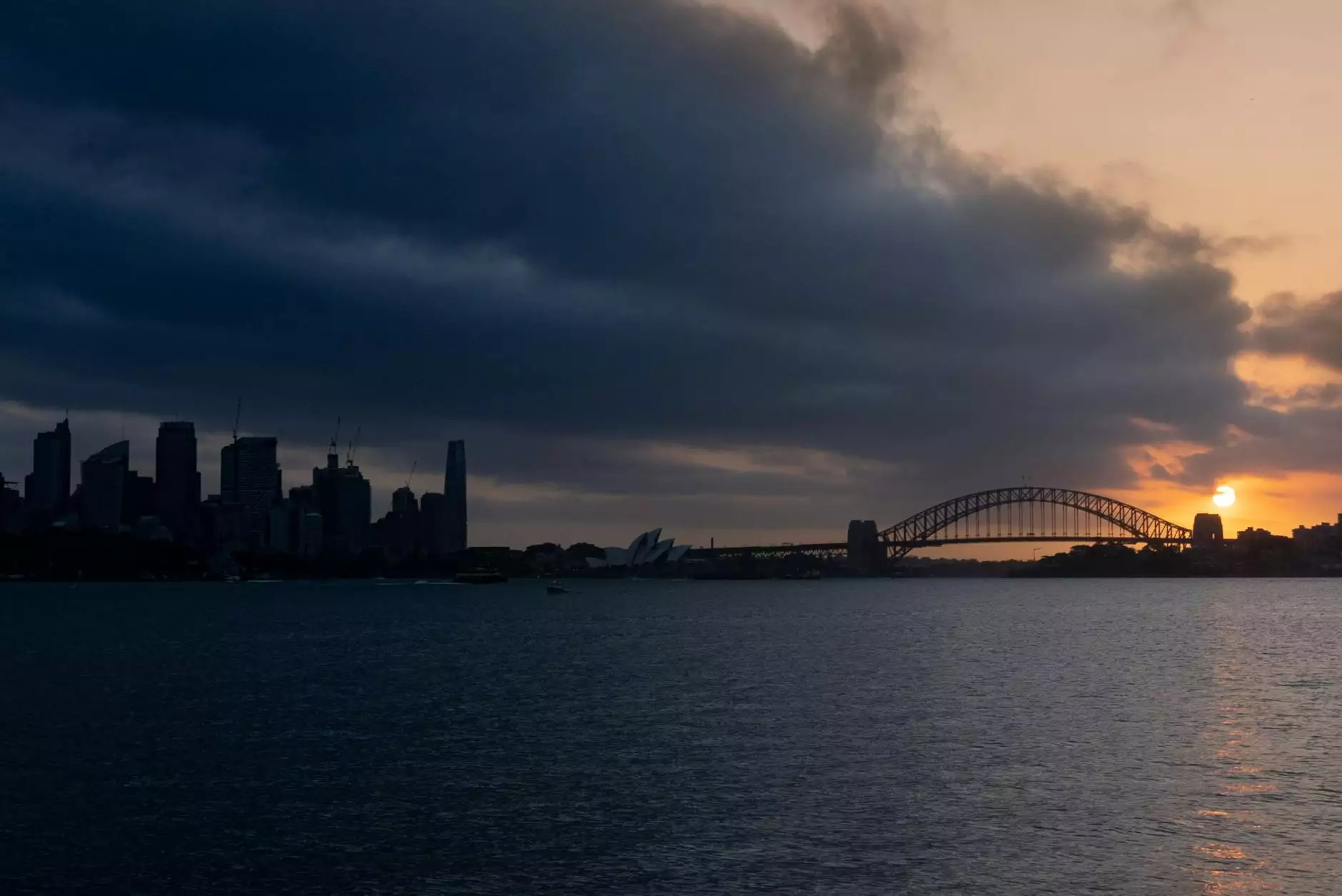 Welcome to Reiki The Boundless Energy's online store, where you can embark on a profound and transformative journey with 365 Days with Source by Elliott and Diane Jackson. Dive into the world of Reiki and alternative and natural medicine, allowing yourself to experience enhanced well-being on all levels.
Unleash the Power of Reiki
Reiki, an ancient Japanese technique for stress reduction and relaxation, promotes healing on physical, mental, emotional, and spiritual levels. With 365 Days with Source, Elliott and Diane Jackson take you on a year-long exploration of Reiki's infinite potential.
Designed to provide you with daily inspiration, guidance, and healing, this comprehensive guidebook unveils exclusive insights from the seasoned practitioners. Each day's entry offers profound wisdom, meditations, and practical exercises that empower you to tap into the boundless energy within.
Embrace Alternative and Natural Medicine
365 Days with Source is more than just a collection of daily practices. It delves deep into the world of alternative and natural medicine, helping you discover a holistic approach to health and wellness. With a focus on mind-body-spirit connection, Elliott and Diane Jackson share their extensive knowledge and expertise to support your well-being.
Learn about the power of energy healing, herbal remedies, essential oils, and nutrition. Explore the interconnectedness of your physical and energetic systems, and gain insights into numerous modalities that complement Reiki, such as acupuncture, yoga, meditation, and crystal healing.
Experience Lasting Transformation
Embarking on the journey with 365 Days with Source allows you to experience lasting transformation. By immersing yourself in this comprehensive guide, you'll become more attuned to your body's signals, awaken your intuition, and develop a deeper understanding of your unique energy system.
As you integrate the practices and teachings into your daily life, you'll notice positive shifts in your overall well-being. With increased mindfulness, self-care, and connection to the universal life force energy, you'll find yourself experiencing enhanced physical health, mental clarity, emotional balance, and spiritual growth.
Join the Community
When you purchase 365 Days with Source, you not only gain access to a wealth of transformative content but also become part of a vibrant community of like-minded individuals. Connect with fellow seekers, share experiences, and receive ongoing support on your path towards wellness.
At Reiki The Boundless Energy, we are dedicated to empowering individuals to take charge of their health and well-being naturally. Our mission is to provide you with resources that enhance your holistic journey and help you align with your highest potential.
Order Your Copy Today
Don't miss out on the opportunity to embark on a life-changing adventure. Order your copy of 365 Days with Source by Elliott and Diane Jackson today and begin your transformative journey towards optimal well-being.
Experience the power of Reiki, embrace alternative and natural medicine, and discover profound healing that will last for all 365 days and beyond.