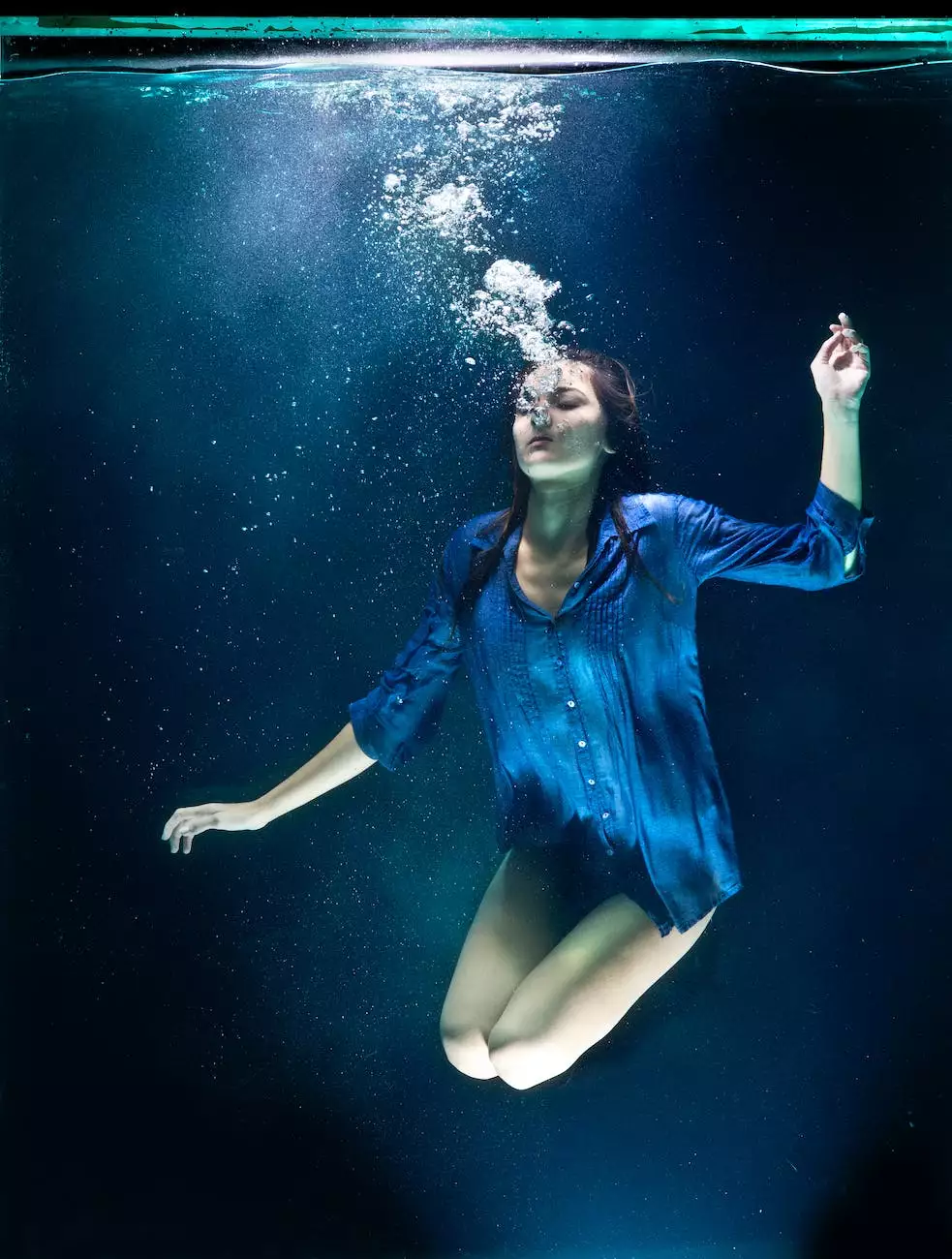 Welcome to Reiki The Boundless Energy, a leading provider of holistic healing and alternative medicine in Cleveland. Our dedicated team of professionals is passionate about helping individuals tap into their inner wisdom and uncover the mysteries of their past lives through the powerful technique of Past Life Regression.
Unlocking the Secrets of your Soul's Journey
Past Life Regression is a transformative journey that allows you to explore your past lives and gain a deeper understanding of your soul's journey across time. This unique technique can uncover hidden insights, release emotional baggage, and provide profound healing on physical, emotional, and spiritual levels.
The Benefits of Past Life Regression
By delving into your past lives, you can gain clarity on recurring patterns, unresolved issues, and karmic ties that may be influencing your present life experiences. Past Life Regression can facilitate:
Deep emotional healing
Self-discovery and self-awareness
Resolution of phobias and fears
Release of negative patterns and limiting beliefs
Understanding and healing of relationships
Enhanced spiritual growth
Why Choose Reiki The Boundless Energy?
At Reiki The Boundless Energy, we are committed to providing a safe and nurturing space for your Past Life Regression journey. Our experienced practitioners have a deep understanding of energy healing, metaphysics, and spiritual transformation. We combine the power of Reiki, intuition, and Past Life Regression techniques to guide you on this profound exploration.
Our unique approach focuses on your individual needs and intentions, ensuring a personalized and transformative experience. With our guidance, you will be able to access past life memories, explore soul contracts, and gain valuable insights into your current life challenges and purpose.
What to Expect During a Past Life Regression Session
A Past Life Regression session typically involves the following:
Preparation: Our practitioner will take the time to understand your intentions and any specific areas you wish to explore during the session. We will create a safe and comfortable environment for your journey.
Induction: You will be guided into a relaxed state through a series of techniques such as deep breathing, visualization, and gentle meditation.
Exploration: Once in a hypnotic state, you will be guided to access your past life memories and experiences. Our practitioner will assist you in recalling details, emotions, and significant events.
Insight and Integration: After exploring one or more past lives, you will be brought back to the present moment. Our practitioner will help you gain insights, process the experiences, and integrate the healing and wisdom into your current life.
Embark on a Journey of Self-Discovery and Healing
Embarking on a Past Life Regression journey with Reiki The Boundless Energy can be a life-changing experience. We invite you to open yourself up to the unlimited possibilities of personal growth, healing, and soul evolution.
Whether you are seeking answers to specific challenges, curious about your soul's journey, or simply drawn to the profound wisdom that Past Life Regression offers, our dedicated team is here to support you every step of the way.
Contact Reiki The Boundless Energy today to schedule your Past Life Regression session in Cleveland. Begin your transformative journey of self-discovery and unlock the secrets of your soul's history.