Amethyst Healing Strength Set
Apr 12, 2018
Therapies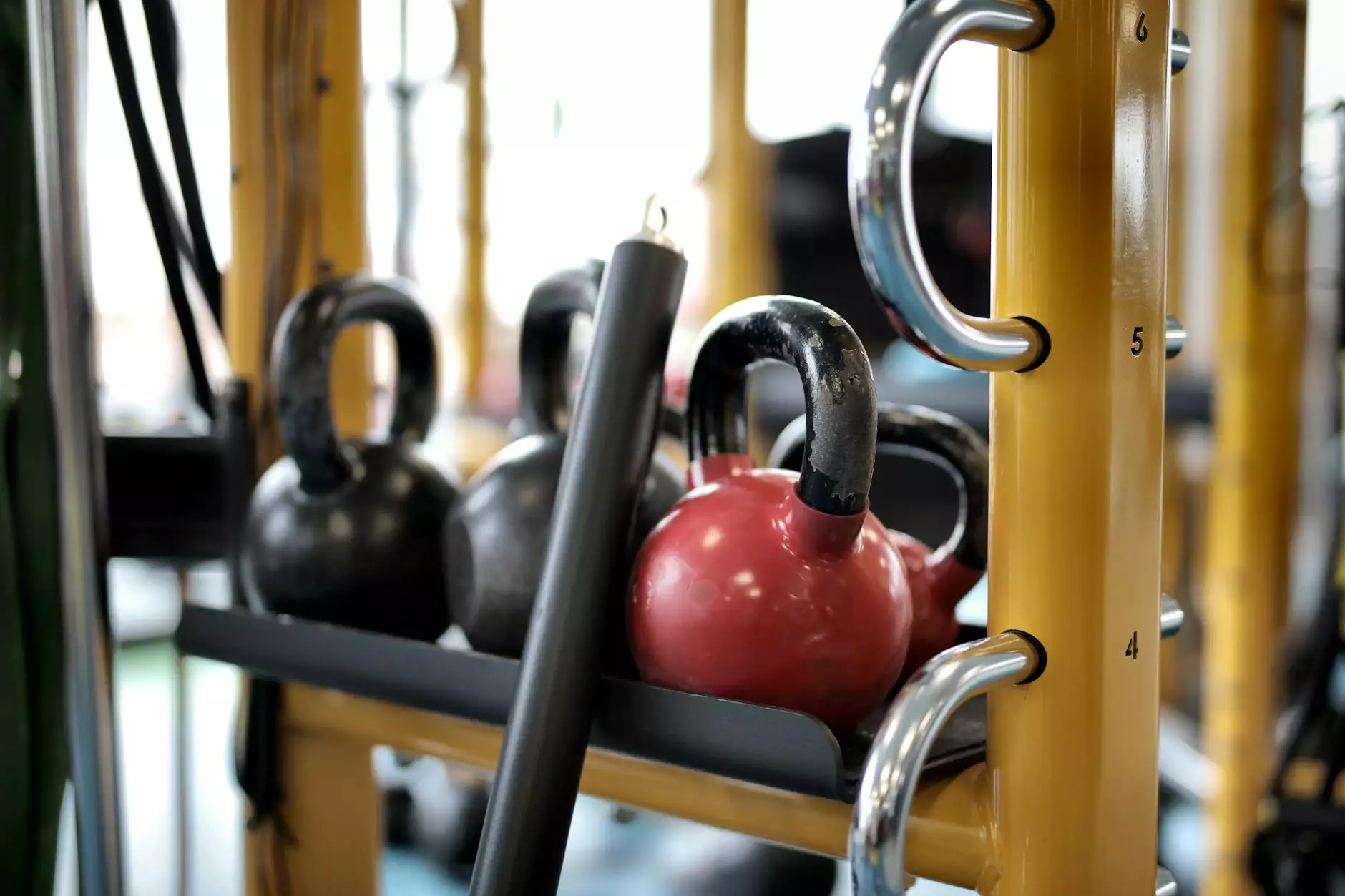 Unlocking the Power of Amethyst for Holistic Wellness
Welcome to Reiki The Boundless Energy's page dedicated to the Amethyst Healing Strength Set. In this comprehensive guide, we will explore the remarkable properties and benefits of amethyst, a majestic crystal that has captivated humans for centuries.
What is Amethyst?
Amethyst is a beautiful purple gemstone that belongs to the quartz family. Its stunning color, ranging from pale lavender to deep violet, makes it a highly desired crystal for both spiritual and aesthetic purposes. The word "amethyst" originates from the Greek word "amethystos," meaning "not intoxicated." This is due to the belief that amethyst can protect individuals from the effects of alcohol and promote mental clarity.
The Healing Powers of Amethyst
Amethyst is known for its myriad of healing powers and has been used in various cultures throughout history. This crystal is believed to possess properties that can enhance spiritual awareness, promote emotional balance, and stimulate physical well-being.
1. Spiritual Awareness and Connection
Amethyst is often associated with the crown chakra, the energy center located at the top of the head. It is believed that when the crown chakra is in harmony, it allows for a deeper connection with higher consciousness and spiritual realms. Amethyst can assist in opening and activating the crown chakra, facilitating spiritual growth and expanding consciousness.
2. Emotional Balance and Stress Relief
In today's fast-paced world, stress and anxiety have become increasingly prevalent. Amethyst is renowned for its ability to soothe the mind and promote emotional balance. Its calming energy can alleviate stress, enhance relaxation, and support a more peaceful state of mind.
3. Physical Healing and Enhanced Well-being
Amethyst is believed to possess numerous physical healing properties. It is often used to aid in the relief of headaches, improve sleep quality, alleviate pain, and boost the immune system. By placing the Amethyst Healing Strength Set on specific areas of the body, the energy vibrations of the crystals can help restore balance and promote natural healing.
The Amethyst Healing Strength Set
At Reiki The Boundless Energy, we have carefully curated the Amethyst Healing Strength Set to offer you a comprehensive holistic wellness experience. This set includes:
Amethyst Crystal Point
Amethyst Tumbled Stones
Amethyst Massage Wand
Amethyst Energy Bracelet
1. Amethyst Crystal Point
The Amethyst Crystal Point is a powerful and versatile tool for crystal healing. It can be used to direct energy flow, enhance meditation practices, and promote spiritual growth. The crystal point's unique shape allows for focused energy transmission, facilitating deeper healing and transformation.
2. Amethyst Tumbled Stones
Our Amethyst Healing Strength Set includes a selection of tumbled stones. These smooth, polished stones are perfect for carrying in your pocket, placing on your nightstand, or incorporating into crystal grids. Their small size allows for easy portability, making them an excellent option for on-the-go healing.
3. Amethyst Massage Wand
The Amethyst Massage Wand offers a soothing and rejuvenating experience. Its smooth texture and unique shape make it ideal for massage therapies, acupressure, and energy work. The massage wand allows for targeted stimulation of specific pressure points, promoting relaxation and relieving tension.
4. Amethyst Energy Bracelet
The Amethyst Energy Bracelet is a wearable crystal accessory that allows for continuous energetic support throughout the day. By wearing this bracelet, you can benefit from amethyst's healing energies while enjoying its elegant beauty. The bracelet serves as a gentle reminder to maintain a state of balance and well-being.
Experience the Transformative Power of Amethyst
Are you ready to embark on a journey of holistic healing and spiritual growth? The Amethyst Healing Strength Set offered by Reiki The Boundless Energy provides you with the tools to tap into the profound benefits of amethyst. Discover the power of this magnificent crystal and unlock your true healing potential.
Invest in your well-being today and experience the transformative power of the Amethyst Healing Strength Set. Allow amethyst to guide you toward balance, inner peace, and vitality.
Order your Amethyst Healing Strength Set from Reiki The Boundless Energy now and start your journey to holistic wellness!