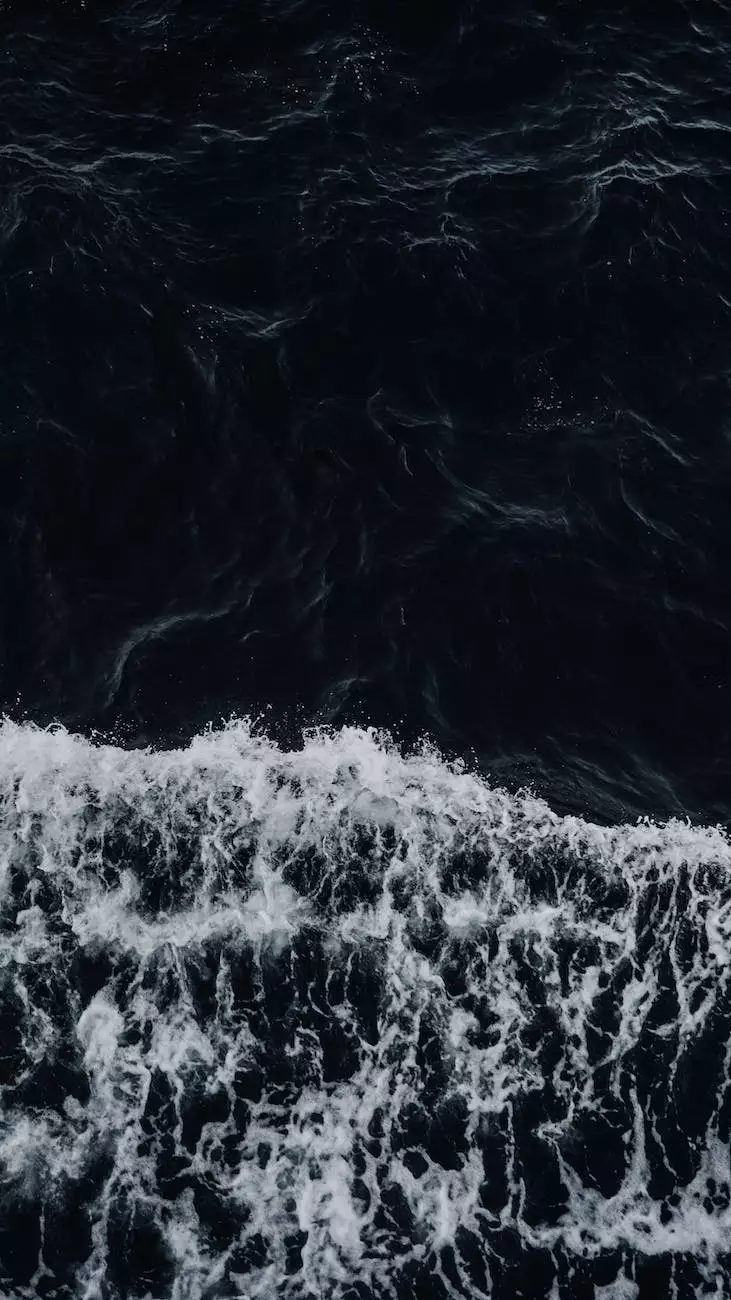 Unlock the Healing Powers
Reiki The Boundless Energy welcomes you to explore the transformative benefits of the Amethyst Biomat — a revolutionary device combining the therapeutic properties of amethyst crystals and far-infrared heat therapy. In the realm of alternative and natural medicine, the Amethyst Biomat stands out as a powerful tool for enhancing physical, mental, and spiritual well-being.
Experience the Unparalleled Benefits
Using the Amethyst Biomat provides numerous benefits that can support your journey towards optimal health. The special combination of amethyst crystals and far-infrared heat brings forth a deep sense of relaxation, aids in pain relief, stimulates blood circulation, and promotes detoxification. Additionally, the Amethyst Biomat has been known to enhance the body's natural healing processes and boost the immune system.
Relaxation and Stress Relief
Wrap yourself in the soothing warmth of the Amethyst Biomat as it gently releases far-infrared rays. These rays penetrate deeply into your body, promoting relaxation and reducing stress. The calming energy of the amethyst crystals helps dissipate tension and anxiety, allowing you to enter a state of tranquility and inner peace.
Pain Management
If you're seeking relief from chronic pain or discomfort, the Amethyst Biomat can be a game-changer. The combination of far-infrared heat and amethyst crystals helps alleviate muscle tension, joint stiffness, and inflammation. Whether you're struggling with back pain, arthritis, or sports injuries, the Amethyst Biomat provides a gentle yet effective approach to pain management.
Blood Circulation and Detoxification
A healthy circulatory system is vital for overall well-being. By using the Amethyst Biomat regularly, you can boost blood circulation, assisting in the delivery of oxygen and nutrients to various parts of your body. Additionally, the increase in temperature promotes perspiration, aiding in the elimination of toxins and waste products.
The Science Behind Amethyst and Far-Infrared Therapy
The combination of amethyst crystals and far-infrared heat in the Amethyst Biomat is backed by scientific research. Amethyst emits negative ions that have been found to enhance mood, increase energy levels, and promote overall vitality. Additionally, far-infrared therapy has shown substantial improvements in various health aspects, such as cardiovascular health, immune system function, and pain reduction.
How to Incorporate the Amethyst Biomat into Your Daily Life
The Amethyst Biomat is incredibly versatile, allowing you to integrate its benefits effortlessly. Whether you're an avid meditator, a yogi, or simply seeking overall relaxation, the Amethyst Biomat fits seamlessly into your routine. Use it on your yoga mat or massage table, or wrap it around yourself while reading a book or watching your favorite show.
Conclusion
Reiki The Boundless Energy invites you to tap into the healing powers of the Amethyst Biomat. Allow this innovative device to support your well-being as you embark on a journey of alternative and natural medicine. Experience the ultimate relaxation, pain relief, enhanced circulation, and detoxification — all within the comfort of your own home. Start your transformative journey today!