Be the Light Podcast, with Maria Kammerer
Sep 12, 2018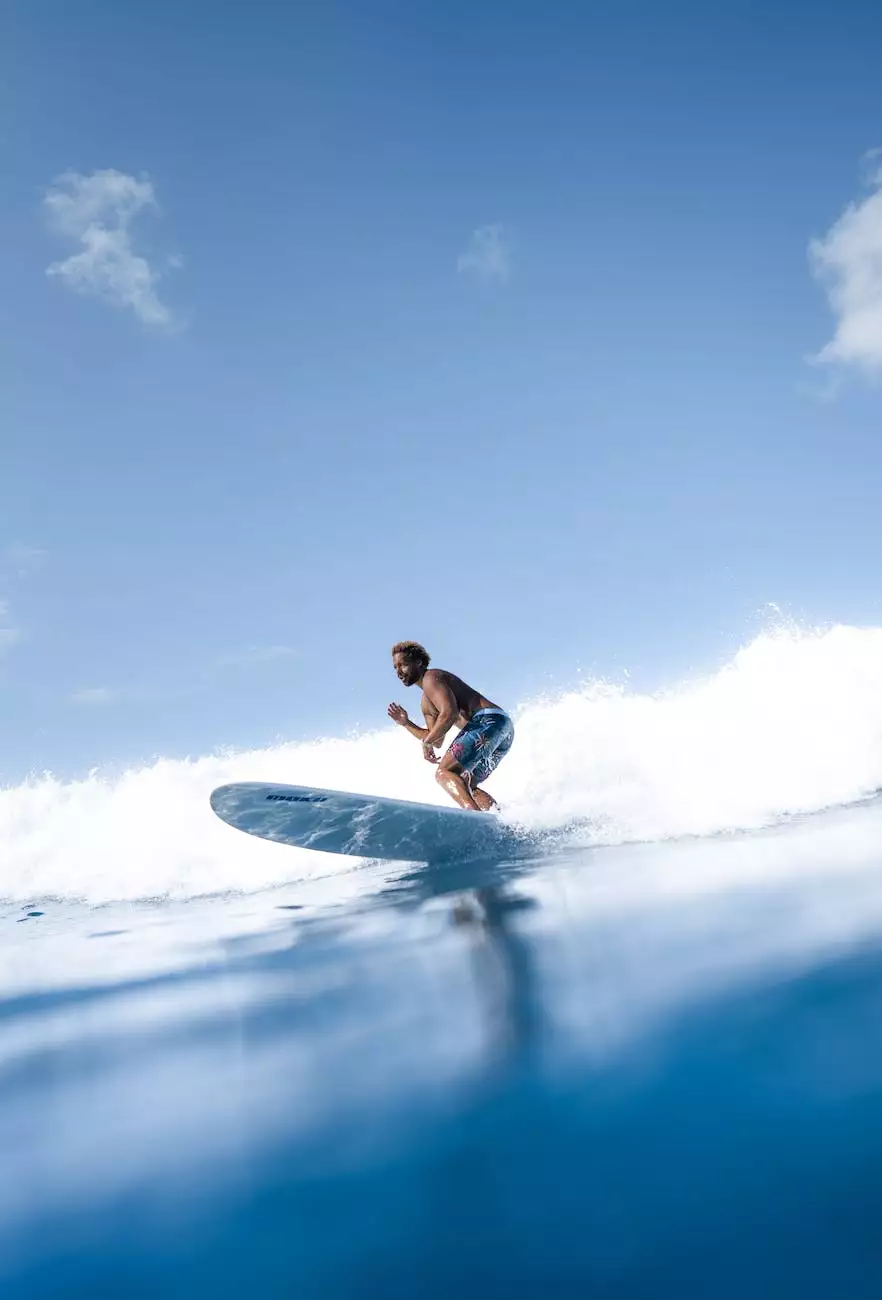 Unveiling the Power of Reiki Healing: A Journey to Boundless Energy
Welcome to the Be the Light Podcast, a platform dedicated to exploring the world of alternative and natural medicine. We believe that health is not just the absence of illness, but a holistic state of being encompassing physical, emotional, and spiritual well-being. In this episode, we are thrilled to have renowned Reiki Master Zeynep Yimaz joining us for an enlightening conversation on the transformative power of Reiki healing.
Reiki - A Gateway to Unleashing Your Inner Light
Reiki, originating from Japan, is a powerful energy healing technique that works on the principle of balance and harmony within our body's energy systems. It gently clears blockages, allowing the free flow of life force energy, which promotes healing and relaxation. By improving the energy flow, Reiki ignites our innate ability to heal ourselves and promotes a state of equilibrium on all levels - physical, mental, emotional, and spiritual.
Exploring the Benefits of Reiki Healing
Physical Healing: The healing energy of Reiki can help relieve pain, boost the immune system, and support the body's natural ability to heal. It works in harmony with other medical treatments, enhancing their effectiveness.
Emotional Balance: Reiki fosters emotional well-being by reducing stress, anxiety, and depression. It promotes a sense of inner peace, self-confidence, and improved mental clarity.
Stress Relief and Relaxation: Reiki induces deep relaxation, allowing the body and mind to let go of tension and stress. Regular Reiki sessions can restore balance and contribute to overall wellness.
Enhanced Spiritual Connection: Reiki supports spiritual growth by facilitating a deeper connection with oneself and the universal life force energy. It can awaken intuition, expand consciousness, and provide a sense of purpose and meaning in life.
Meet Zeynep Yimaz - Our Esteemed Guest
We are honored to have Zeynep Yimaz, a highly regarded Reiki Master and educator, as our special guest in this episode. With her extensive experience and unwavering passion for Reiki, Zeynep has helped countless individuals achieve profound healing and unlock their inner potential.
Understanding Reiki Training and Certification
If you are intrigued by Reiki and wish to delve deeper into this transformative healing modality, Zeynep offers comprehensive training and certification programs. Whether you aspire to become a Reiki practitioner or simply wish to enhance your personal well-being, her courses provide the knowledge, skills, and attunements necessary to harness the power of Reiki energy.
A Journey to Boundless Energy Begins
Embark on a journey to discover the boundless energy that resides within you through the Be the Light Podcast. Gain insights from esteemed guests like Zeynep Yimaz, who graciously share their wisdom and experiences. Together, let us explore the limitless possibilities of natural and alternative medicine, finding balance, healing, and harmony along the way.
Subscribe to Be the Light Podcast for Illuminating Conversations
Stay connected with us by subscribing to the Be the Light Podcast. Join our community of seekers, healers, and like-minded individuals who embrace the power of alternative and natural medicine. Together, we can light up the path to holistic well-being and discover the transformative potential that lies within.
Copyright © 2021 Reiki The Boundless Energy | Health - Alternative and Natural Medicine