Be the Light Podcast, with Maria Kammerer
Jan 21, 2023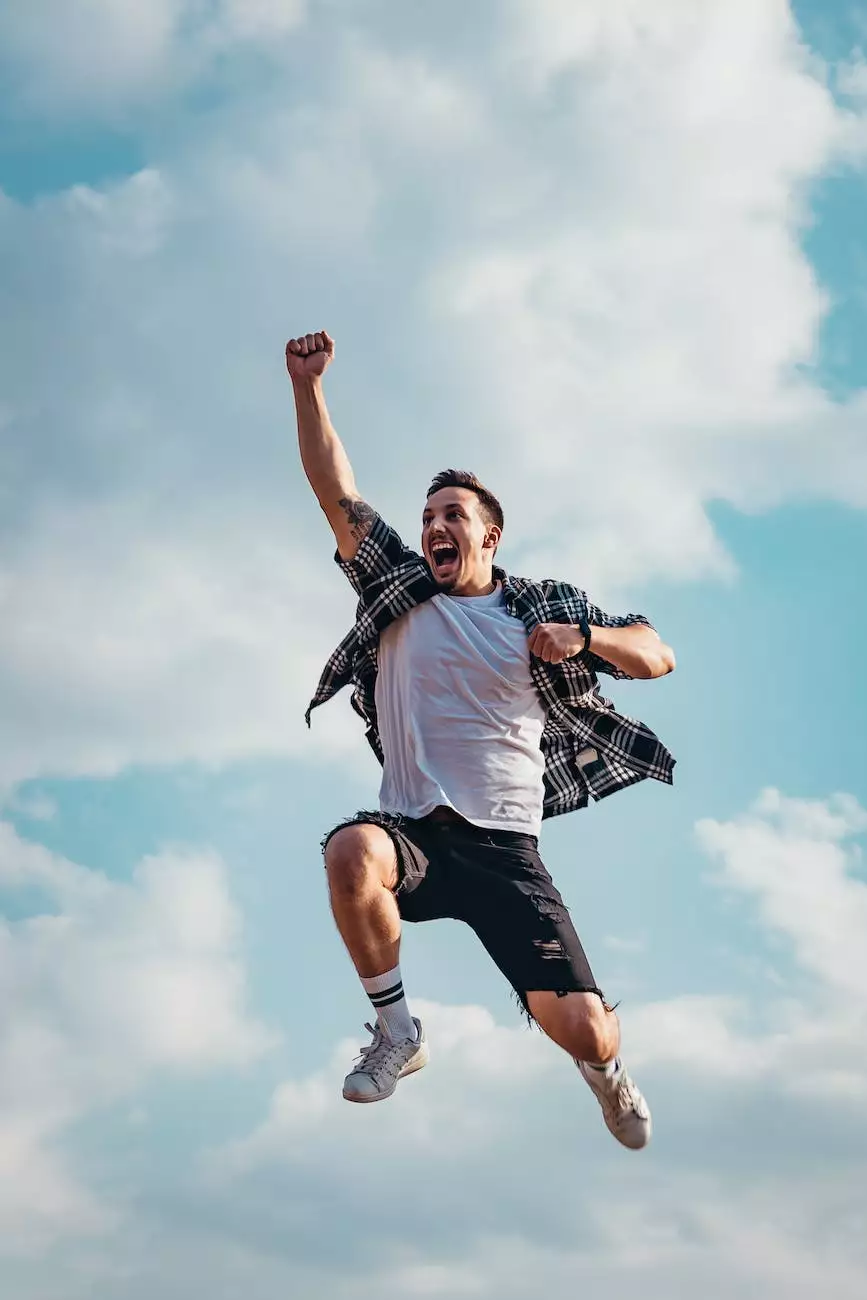 Welcome to the Be the Light Podcast, a thought-provoking journey into the world of alternative and natural medicine. Hosted by Maria Kammerer, this podcast aims to empower individuals by shedding light on the transformative practice of Reiki. In collaboration with Reiki The Boundless Energy, we explore the countless benefits of this ancient healing technique and its potential to bring about holistic well-being.
Exploring the World of Reiki
At Be the Light Podcast, we are passionate about delving into the intricacies of Reiki. Our episodes feature in-depth discussions with renowned experts in the field, including the talented team at Reiki The Boundless Energy. Together, we uncover the profound mysteries of Reiki, its origins, and its immense power to heal.
The Power of Reiki Healing
Reiki, a Japanese word meaning "universal life energy," is a holistic healing practice that promotes balance, relaxation, and overall well-being. This ancient technique focuses on channeling positive energy to remove blockages and restore the body's natural healing abilities.
Our podcast episodes provide valuable insights into the numerous benefits of Reiki healing. From reducing stress and anxiety to alleviating physical pain and enhancing spiritual growth, Reiki has the potential to transform every aspect of your life. Join us as we explore the fascinating science behind this energy healing technique and its remarkable effects on mind, body, and soul.
Unlocking the Mysteries of Holistic Healing
Be the Light Podcast goes beyond the surface of Reiki to unravel the secrets of holistic healing. Our expert guests share their wisdom on various alternative medicine practices, natural remedies, and holistic approaches to wellness. By bringing together different perspectives and experiences, we strive to provide you with a comprehensive understanding of how to achieve optimal well-being.
Reiki The Boundless Energy - Your Guide to Healing
Reiki The Boundless Energy is a leading provider of Reiki healing services and training. With years of experience and a genuine passion for helping others, their team of skilled practitioners offers transformative Reiki sessions that can catalyze healing and personal growth. Through our collaboration, Be the Light Podcast and Reiki The Boundless Energy aim to bring this powerful healing modality to a wider audience.
Tune in and Transform Your Life
If you're seeking natural methods to enhance your well-being, Be the Light Podcast is your go-to resource. With our insightful and inspiring episodes, you can discover ways to unlock your inner potential and embrace a healthier, more balanced lifestyle. Join Maria Kammerer and a roster of esteemed guests on this enlightening journey towards holistic healing.
Listen to Be the Light Podcast and let the wisdom of Reiki and alternative medicine guide you towards a future filled with boundless energy, serenity, and vibrant health.