Be the Light Podcast, with Maria Kammerer
Jun 27, 2021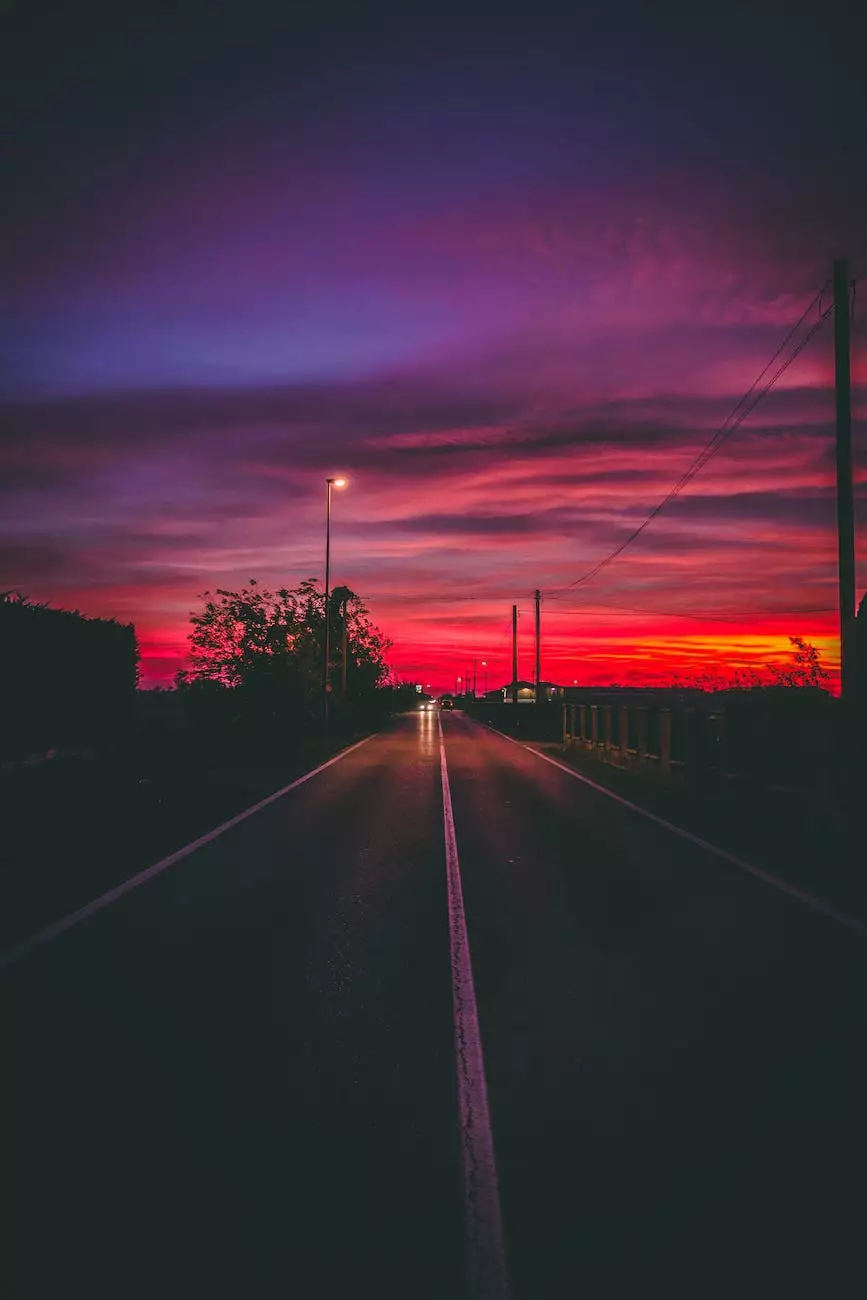 Introduction
Welcome to the Be the Light Podcast, a show dedicated to exploring the wonders of alternative and natural medicine. Hosted by Maria Kammerer, this podcast aims to bring you insightful conversations on Reiki healing, energy work, and holistic well-being. Join us on this transformative journey as we dive deep into the boundless energy that Reiki offers.
What is Reiki?
Reiki is a Japanese healing technique that channels universal life energy to promote relaxation, balance, and well-being. It is a gentle and non-invasive practice that supports the body's natural healing abilities. Originating from Japan in the early 20th century, Reiki has gained popularity as a complementary therapy in alternative and natural medicine.
The Power of Energy Work
Energy work lies at the core of Reiki healing. By working with the body's energy field, Reiki practitioners aim to remove blockages and restore vitality. This podcast explores the profound effects of energy work, highlighting its role in promoting physical, emotional, and spiritual well-being. Learn about various Reiki techniques, including hands-on healing, distant healing, and chakra balancing.
Exploring Holistic Well-being
Reiki is deeply rooted in the principles of holistic well-being. In our episodes, we explore how Reiki integrates with other natural healing modalities such as aromatherapy, crystal healing, meditation, and mindfulness. Discover the synergistic power of combining these practices to enhance your overall wellness and lead a more harmonious life.
The Boundless Energy of Reiki
At Reiki The Boundless Energy, we believe in the limitless potential that Reiki offers. Through this podcast, we strive to dismantle misconceptions surrounding alternative and natural medicine, presenting evidence-based information and personal stories that demonstrate the efficacy of Reiki healing. Join us as we shed light on the boundless energy within us all.
Deep Dive into Topics
Our podcast episodes cover a vast array of topics within the realm of alternative and natural medicine. From exploring the science behind Reiki to discussing the impact of energy healing on chronic pain management, no stone is left unturned. Tune in to our engaging discussions as we provide practical insights and actionable tips for incorporating Reiki and other holistic practices into your daily life.
Stay Connected and Be Part of the Community
We invite you to join our ever-growing community of like-minded individuals who are passionate about alternative and natural medicine. Connect with us on social media, share your experiences, and engage in meaningful conversations. Together, let us ignite the spark within and embrace the transformative power of Reiki.
Conclusion
The Be the Light Podcast, hosted by Maria Kammerer, offers a wealth of knowledge and inspiration in the field of alternative and natural medicine. Through discussions on Reiki healing, energy work, and holistic well-being, we aim to empower individuals to take charge of their health and explore the limitless possibilities for healing and growth. Join us on this captivating journey and let your inner light shine.