Pink Emerald Rough 925 Sterling Silver Ring s. 7
Aug 14, 2023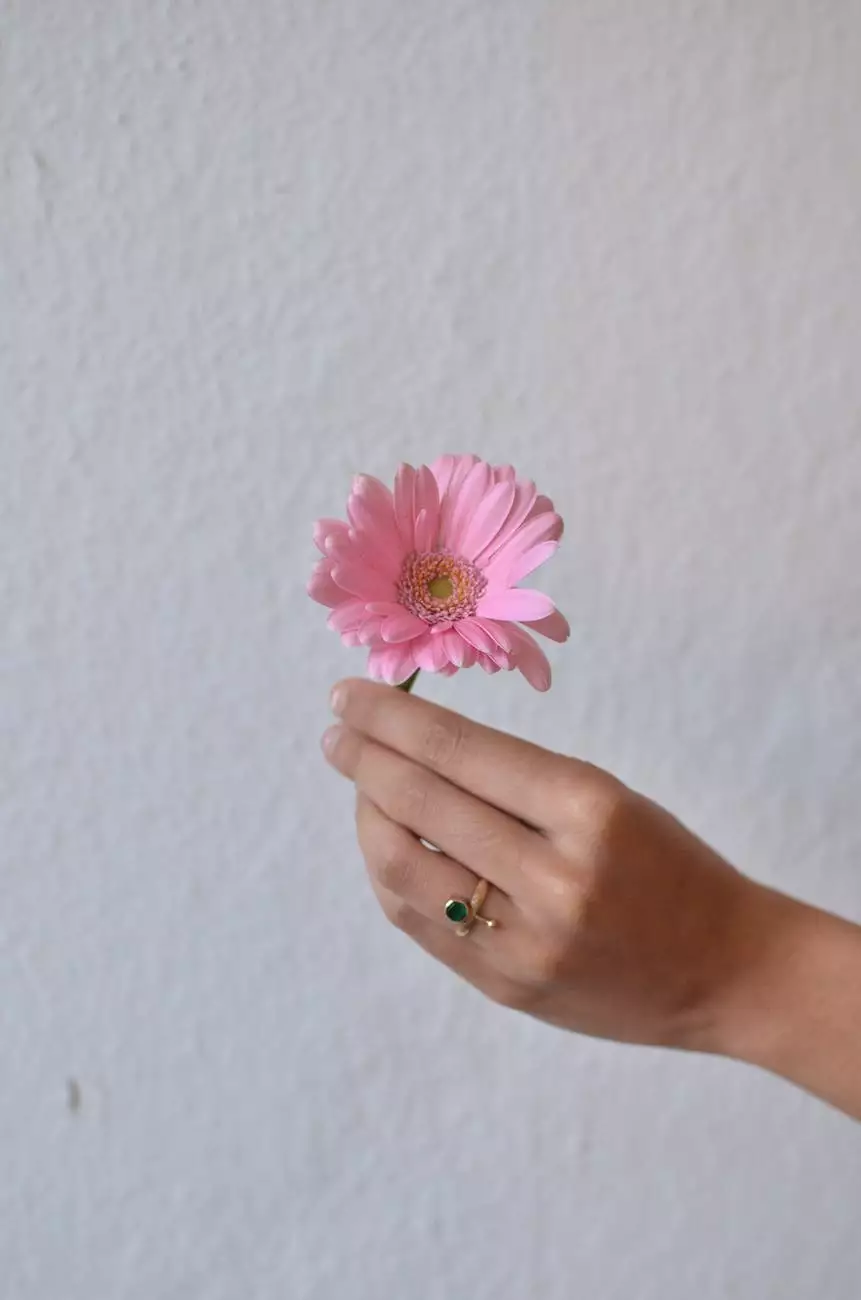 Discover the Perfect Blend of Elegance and Healing Energy
Welcome to Reiki The Boundless Energy, your ultimate destination for quality and meaningful metaphysical products. We are thrilled to introduce you to our exquisite Pink Emerald Rough 925 Sterling Silver Ring in size 7. This captivating piece combines the beauty of gemstones with the positive energy of Reiki for a truly enchanting experience.
A Natural Healing Treasure
As a believer in alternative and natural medicine, you understand the importance of connecting with the earth's natural elements. The Pink Emerald gemstone featured in this ring is a precious gift from nature. It exudes a gentle, soothing energy that resonates with the heart chakra, promoting emotional healing and opening the door to love and compassion.
Quality Craftsmanship and Exquisite Design
At Reiki The Boundless Energy, we believe in offering only the finest products crafted with care and attention to detail. Our Pink Emerald Rough 925 Sterling Silver Ring is no exception. Each ring is meticulously handcrafted by skilled artisans, ensuring its uniqueness and durability. The 925 sterling silver setting not only enhances the beauty of the gemstone but also amplifies its healing properties.
The Power of Pink Emerald Rough
When it comes to gemstones, the Pink Emerald Rough is truly a gem of wonder. Its distinct blush pink color and raw, uncut form make it a remarkable piece that stands out from the crowd. This powerful crystal carries a variety of metaphysical properties that can positively impact your well-being.
Enhanced Emotional Healing and Balance
Pink Emerald Rough is known for its ability to heal emotional wounds and restore inner balance. Its gentle energy helps release past traumas, enabling you to heal and transform negative emotions into positive ones. By wearing the Pink Emerald Rough Ring, you invite a deep sense of emotional well-being into your life.
Opening the Heart Chakra
The heart chakra, located at the center of the chest, is associated with love, compassion, and emotional healing. Pink Emerald Rough has a profound effect on this energy center, creating a harmonious flow of loving vibrations. By wearing this ring, you align yourself with the heart's energy, fostering self-love, acceptance, and compassion towards others.
Attracting Abundance and Prosperity
Embrace the power of manifestation with the Pink Emerald Rough 925 Sterling Silver Ring. This gemstone is believed to attract abundance and prosperity into your life. Its vibrant energy aligns with the frequency of abundance, allowing you to manifest your desires and attract positive opportunities.
Embrace the Unique Essence of Reiki
Reiki is a powerful form of energy healing that originated in Japan. It promotes physical, emotional, and spiritual well-being by channeling positive energy into the body. Our Pink Emerald Rough 925 Sterling Silver Ring is infused with Reiki energy, enhancing its inherent properties and offering a unique combination of beauty and healing.
Experience the Magic of Pink Emerald Rough Today
Indulge yourself or surprise a loved one with the enchanting Pink Emerald Rough 925 Sterling Silver Ring in size 7. Embrace its healing properties, cherish its beauty, and let it be a constant reminder of your connection to the natural world and the infinite possibilities it holds.
Order Your Pink Emerald Rough 925 Sterling Silver Ring Now
To order your Pink Emerald Rough 925 Sterling Silver Ring, simply add it to your cart and proceed to checkout. Our secure and user-friendly online store ensures a hassle-free shopping experience. Explore our website for more exceptional products from Reiki The Boundless Energy and embark on a holistic journey towards wellness.
Join Our Community and Stay Connected
Join our community of like-minded individuals and stay updated with the latest news, promotions, and insights on alternative and natural medicine. Sign up for our newsletter and follow us on social media to discover how Reiki The Boundless Energy can transform your life.
Experience the Magic Today!
Unlock the power of Pink Emerald Rough and experience its magical properties. Visit Reiki The Boundless Energy now and discover the perfect blend of elegance and healing energy with our Pink Emerald Rough 925 Sterling Silver Ring in size 7. Embrace the natural world and let its positive vibrations accompany you on your journey to wellness.