Retreats / Special Events — White Dove Circle of Light & Love
Nov 19, 2022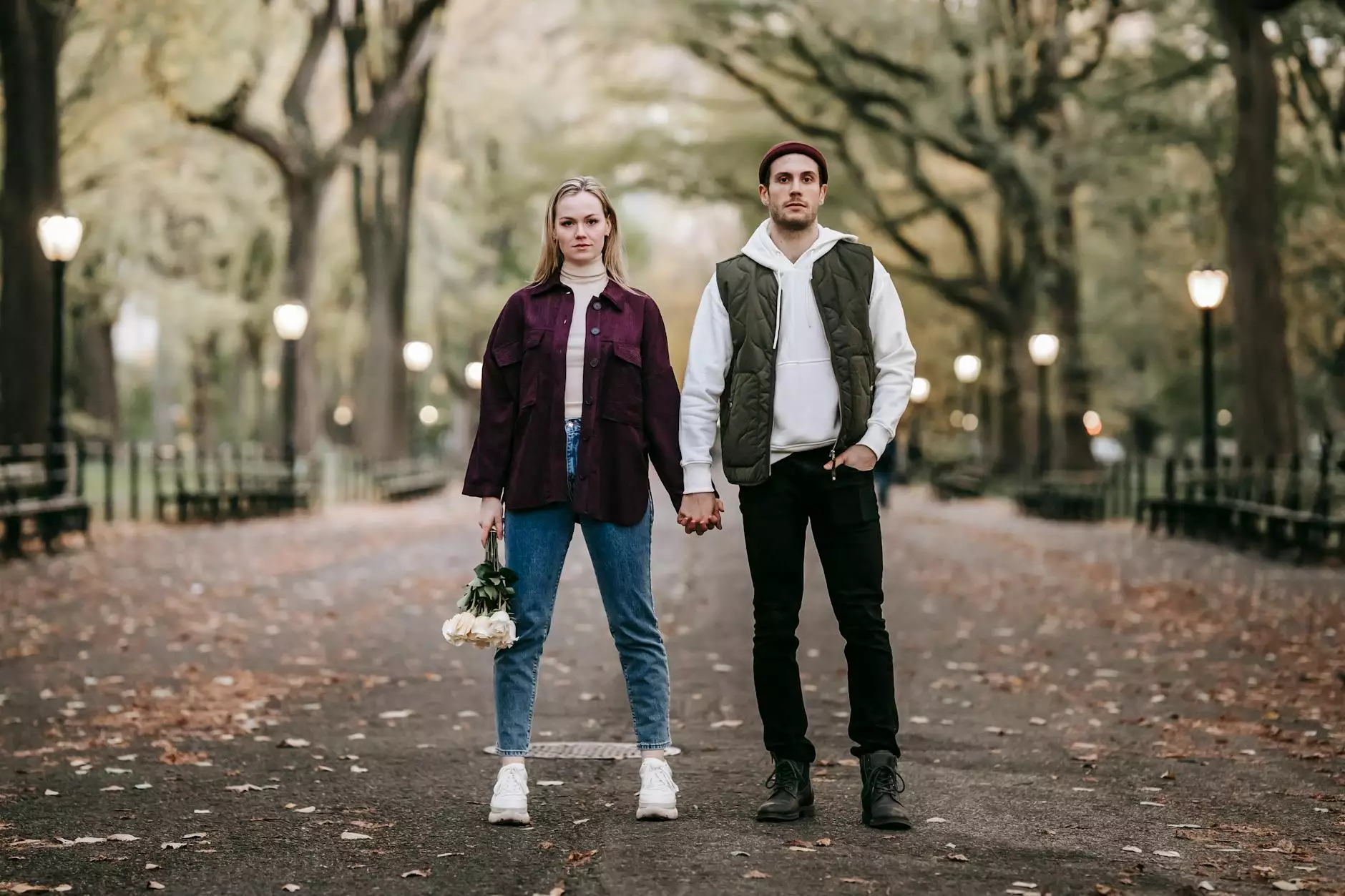 Transformative Retreats and Events
Welcome to Reiki The Boundless Energy, a website dedicated to providing exceptional retreats and special events in the field of alternative and natural medicine. Our retreats and events are designed to nourish your mind, body, and soul, offering an opportunity for profound healing and personal growth.
Experience the Power of Reiki
At Reiki The Boundless Energy, we believe in the limitless potential of Reiki energy. Our retreats and events provide a unique space to explore the healing power of Reiki and other natural modalities. Our team of expert practitioners will guide you on a transformative journey, helping you harness the energy within for radiant health and inner harmony.
Join Our Community
By attending our retreats and special events, you become part of the White Dove Circle of Light & Love community. Our community is a supportive network of like-minded individuals who share a passion for alternative and natural medicine. Connect with fellow seekers, exchange knowledge, and cultivate lasting friendships.
Retreats
Our retreats are carefully curated to provide a sanctuary away from the demands of daily life. Immerse yourself in a tranquil environment where you can focus on your well-being. Our experienced facilitators will guide you through various workshops, meditations, and healing sessions, allowing you to tap into your true potential.
Discover the power of holistic healing through our retreat themes:
1. Mind, Body, and Spirit Retreat
Explore the interconnectedness of your mind, body, and spirit through a range of transformative practices. Learn ancient wisdom and modern techniques to enhance your overall well-being and achieve a harmonious balance in your life.
2. Energy Healing Retreat
Dive deep into the world of energy healing modalities such as Reiki, acupuncture, and sound therapy. Experience profound energetic shifts and learn to harness healing vibrations to restore balance and vitality to your body, mind, and spirit.
3. Nature and Spirituality Retreat
Connect with the healing power of nature and embark on a journey of self-discovery. Immerse yourself in the natural beauty of serene landscapes, engage in nature-based rituals, and deepen your spiritual connection to find peace and clarity.
4. Yoga and Meditation Retreat
Nurture your body, mind, and spirit through the ancient practices of yoga and meditation. Enhance your flexibility, release stress, and find inner peace as you explore various yoga styles and delve into the profound depths of meditation.
Special Events
In addition to our transformative retreats, we also offer a variety of special events throughout the year. These events provide a unique opportunity to delve deeper into specific areas of alternative and natural medicine, guided by experienced practitioners and renowned experts in their fields.
Our special events cover a wide range of topics:
1. Crystal Healing Workshop
Unlock the healing potential of crystals and gemstones in this hands-on workshop. Discover the metaphysical properties of various crystals, learn how to cleanse and charge them, and explore different crystal layouts for specific healing purposes.
2. Ayurveda and Holistic Nutrition Seminar
Delve into the ancient wisdom of Ayurveda and learn how to incorporate holistic nutrition practices into your daily life. Understand your unique body constitution, discover the power of herbal remedies, and learn to create nourishing meals that support your well-being.
3. Sound Healing Concert
Immerse yourself in a sonic journey of healing and relaxation. Experience the therapeutic sounds of singing bowls, gongs, and other instruments as they transport you to a state of deep calm and inner balance. This concert is a powerful way to release stress and restore harmony within.
4. Shamanic Drumming Circle
Tap into ancient wisdom and explore the realm of shamanic drumming. Join our circle as we connect with the rhythmic beats of the drum, allowing its vibrations to guide us on a transformative journey of self-discovery and spiritual awakening.
Unleash Your Potential
Join Reiki The Boundless Energy for our transformative retreats and special events designed to nurture your mind, body, and soul. Explore the world of alternative and natural medicine with our expert practitioners and experience profound healing and personal growth. Discover a harmonious balance with our retreats and events.
Take a step towards holistic well-being and unlock your true potential. Browse our retreats and upcoming special events to find the perfect experience that resonates with you. Join us on this transformative journey towards a life of boundless energy and love.