The First Time I Received Hypnosis I Didn't Even Know It!
Aug 27, 2018
Hypnosis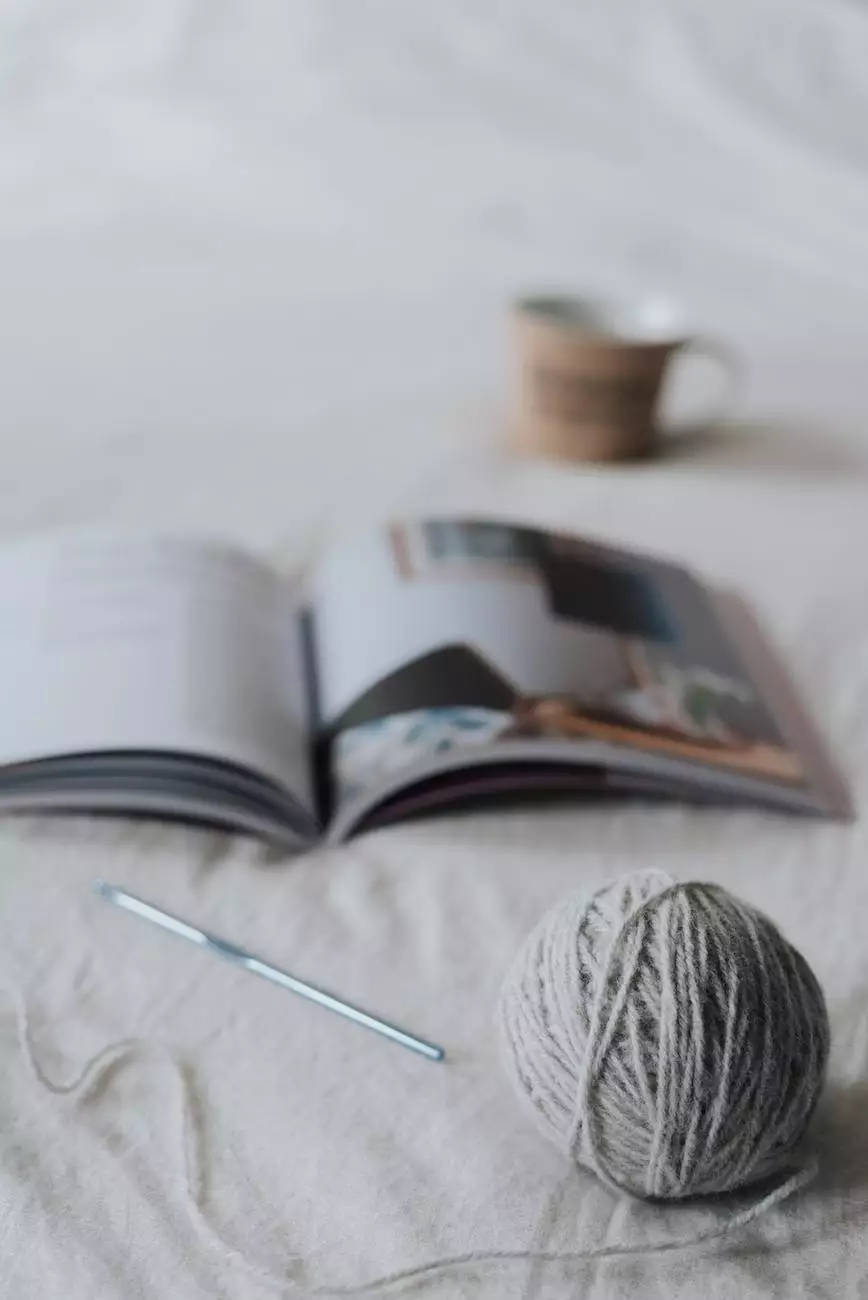 Welcome to Reiki The Boundless Energy, your ultimate destination for alternative and natural medicine solutions. In this blog post, I'll be sharing my personal experience with hypnosis and how it brought about incredible changes in my life.
The Power of Hypnosis
Hypnosis, often misunderstood and underestimated, holds immense potential in unlocking the hidden capabilities of our minds. It is a technique that allows individuals to access their subconscious and tap into the power of suggestion. Through this process, hypnosis has been known to help combat a wide range of health issues, both physical and psychological, with remarkable success.
Whether you're seeking relief from chronic pain, looking to overcome anxiety and phobias, or striving for personal growth, hypnosis can be an invaluable tool on your journey towards holistic well-being.
My Experience with Hypnosis
It was a transformative day when I unknowingly experienced hypnosis for the very first time. At that point, I wasn't aware of the powerful and life-altering effects it could have on an individual. Intrigued by the concept, I decided to delve deeper and explore the realm of hypnosis.
Under the guidance of a skilled hypnotherapist, I embarked on a journey of self-discovery. The session started with a calming induction, causing me to enter a state of deep relaxation. As my body relaxed, my mind became more receptive to the therapist's suggestions.
A Profound Shift
During the session, my hypnotherapist directed my subconscious mind towards addressing specific issues I had been struggling with. It was an incredibly empowering experience as I witnessed my thought patterns shifting, negative beliefs being replaced with positive ones, and emotional blockages being released.
The effects of that first session were remarkable. Not only did I feel a tremendous sense of relief from the burdens I had been carrying, but I also experienced a newfound clarity, focus, and resilience. It was as if I had hit the "reset" button on my mind, allowing space for growth and self-improvement.
Unveiling the Unconscious
Hypnosis enabled me to explore and unravel aspects of my unconscious mind that had been holding me back. It provided a safe and non-judgmental space for me to confront and release deep-rooted fears, limitations, and traumas that were hindering my personal progress.
Through subsequent sessions, I continued to witness profound changes in various areas of my life. The more I embraced the power of hypnosis, the more I discovered its ability to unlock my true potential and manifest positive transformations.
The Benefits of Hypnosis
Hypnosis boasts a multitude of benefits that extend far beyond what meets the eye. Here are just a few of the remarkable advantages it offers:
1. Overcoming Negative Patterns
Hypnosis allows you to address and break free from negative behavioral patterns and habits. Whether it's smoking, overeating, or self-sabotage, hypnosis can provide the much-needed support to facilitate positive change.
2. Stress and Anxiety Relief
By inducing a state of deep relaxation, hypnosis helps alleviate stress and anxiety. It provides an opportunity to rewire the mind's response to stressors, promoting a calmer and more balanced state of being.
3. Pain Management
Hypnosis has proven to be highly effective in managing chronic pain, offering an alternative to medication and invasive procedures. By tapping into the power of the mind-body connection, hypnosis can reduce pain perception and enhance overall well-being.
4. Improved Confidence and Self-Esteem
Through hypnosis, one can enhance self-confidence and boost self-esteem by reframing limiting beliefs and fostering a positive self-image. This newfound sense of empowerment can have a profound impact on all areas of life, from personal relationships to professional endeavors.
Experience the Transformation
If you're ready to embark on your own transformative journey through hypnosis, I invite you to take the first step. At Reiki The Boundless Energy, we offer expert hypnosis sessions tailored to your unique needs and goals.
Our experienced hypnotherapists will guide you through the process, ensuring a safe and supportive environment throughout your sessions. Together, we will uncover the limitless potential of your mind, empowering you to live a life of abundance, fulfillment, and well-being.
Don't let limitations hold you back any longer. Contact Reiki The Boundless Energy today and start your remarkable journey towards a transformed life!